We have received payment for the content in this article. Learn more.
Ffestiniog Travel's very first escorted rail tour was to Switzerland in 1974 – almost 50 years and hundreds of rail tours later it remains the most popular destination among its travellers. In 2023 Ffestiniong Travel offers several escorted tours to Switzerland offering something for every type of rail traveller.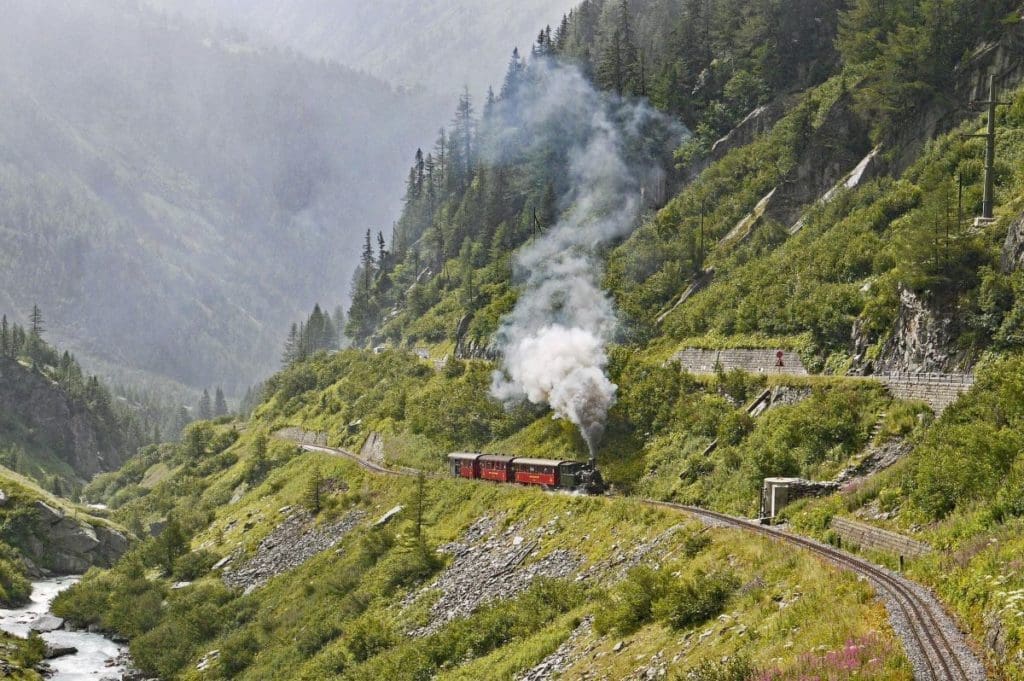 Snow on the Alps –Take in the majestic winter scenery of the Swiss Alps in mid-March. Travellers will journey in first class on the Rhaetian Railway and the world-famous Glacier and Bernina Express trains. Includes optional excursions to, Arosa, Davos, Zermatt and Montreux, or travellers can explore independently using their first-class travel pass. Departs 12 March 2023 and costs from £2,450pp
Rhätischebahn Explorer – A week's holiday devoted entirely to exploring Switzerland's famous Rhätischebahn in the mountainous canton of Graubünden. Flights to and from Zürich plus a first class Swiss Pass for unlimited travel. Based in Chur you can join daily escorted excursions or sightsee independently. This 7-day holiday departs 24 May 2023 and costs from £1,785pp.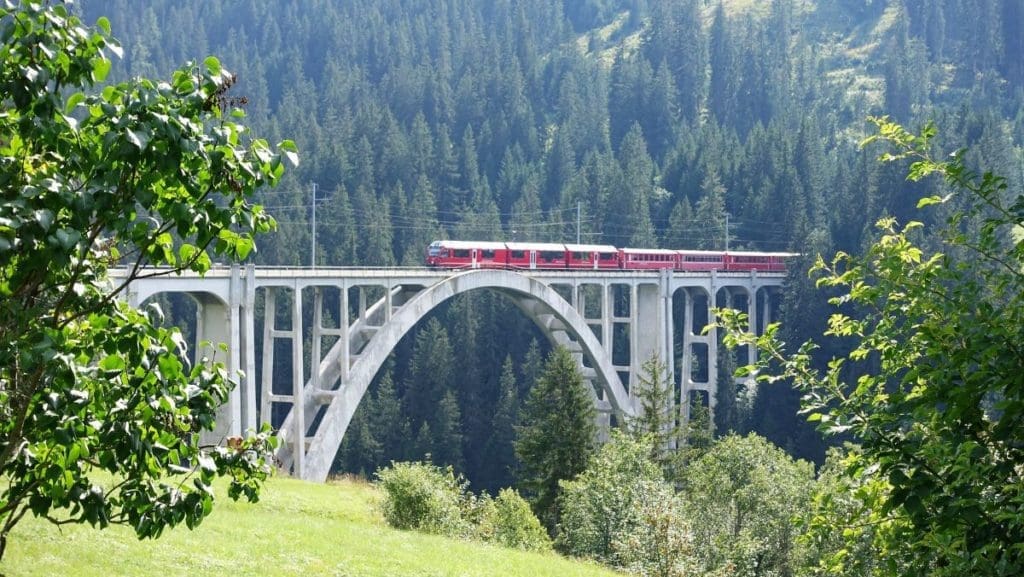 Switzerland's Lake Lucerne – Lucerne boasts glorious mountain and lake scenery and is an ideal destination to get to by rail. This 8-day holiday includes a variety of escorted daily excursions allowing you to explore this beautiful region by train, paddle steamers and trolleybuses. Departs 10 June and costs from £1,995pp
Swiss Rail Adventure – This 15-day tour of Switzerland embraces the pleasure of steam within stunning locations. Enjoy steam excursions on the Rhaetian Railways network, Furka, Brienz-Rothorn and Blonay-Chamby Railways as well as the Bern steam tram. These journeys are interwoven with plenty of free time to explore the Swiss Alps using a first class Swiss Pass. Stays in Chur, Brig and Thun are ideal locations from which to explore the region. Departs 8 September 2023 and costs from £3,840pp.
See full details of all these tours and more ways of exploring Switzerland by train here