With the writing on the wall for diesel-powered trains and a lack of commitment from the Government for further electrification, Keith Fender looks at some of the alternative fuel options for new trains and trams.
THE UK Government has announced it wants to phase out diesel-powered trains by 2040 – and the race is on to find alternatives power sources.
The use of hydrogen fuel cells to power trains is being trialled in Germany with the 'iLint' unit, and this technology will be soon be on test in the UK, with Alstom planning to convert a Class 321 multiple unit.
Battery-powered trains have been used with varying degrees of success for many years, with the first experimental battery-powered trains appearing more than 125 years ago in the 1890s.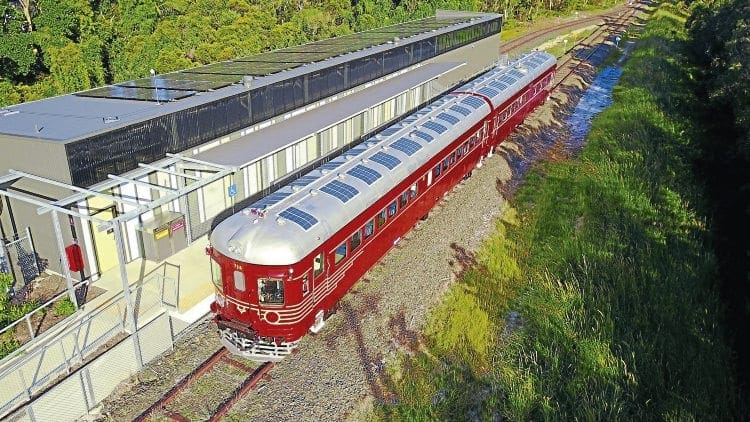 Midland Metro has just started tests with its CAF 'Urbos' tram, which have been retrofitted with batteries, and plans to use them on the new Edgbaston extension of the Birmingham network.
Vivarail has developed a two-car, battery-powered Class 230 unit, due for a launch in June, followed by tests on the national network later in the year, with batteries being charged at station stops.
Train manufacturers around the world are looking at other, sometimes less obvious, options to power trains. All of them, however, have one thing in common – they produce electricity in one way or another to power traction motors.
Probably not an ideal solution for Northern Europe – but possibly perfect for sunnier climes – the world's first solar-powered train entered service just before Christmas when the Byron Bay Railroad began operations on a 3km section of the former North Coast line, south of Brisbane (which closed in 2004), linking the Elements resort with Byron Bay. The service is aimed at tourists.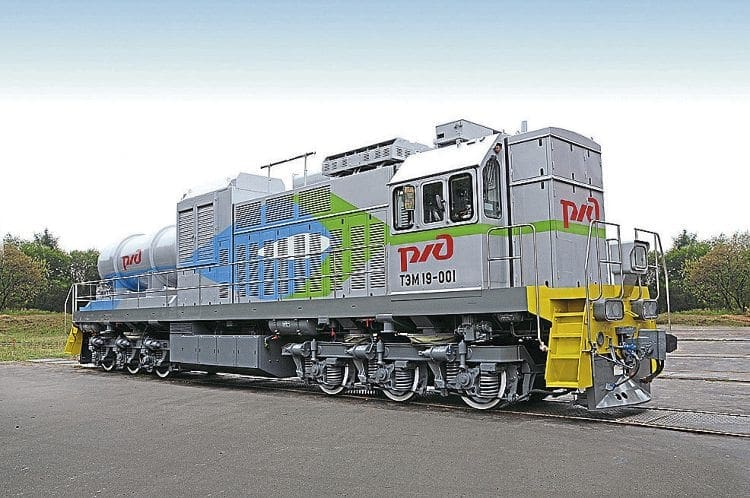 The train is formed of two former New South Wales Standard suburban EMU vehicles – known as 'Red Rattlers', built between 1925 and 1937 – which are fitted with photovoltaic cells (solar panels) on the roof. These work with energy from sunlight causing a chemical reaction in the cell, which in turn causes an electric current to flow.
The AUS $4-million (£2.27m) project also includes solar panels on the stations, enabling more energy to be captured and stored so the train can be plugged in to recharge between trips if poor weather means it is not generating enough of its own.
The technology isn't completely new as solar-powered buses have been tried in China, for example, although in most places (including Brighton) solar-powered buses run using batteries that are charged by solar panels at the bus depot rather than on the vehicle.
Read more and view more images in the July issue of The RM – on sale now!

Enjoy more of The Railway Magazine reading every month.
Click here
to subscribe.