There are millions of combinations of rail fares in existence, and that is without taking Railcard discounts into consideration. So how do we know that we are getting the best deal. Steven Knight looks at how we can all ensure we are paying the right amount for our rail tickets.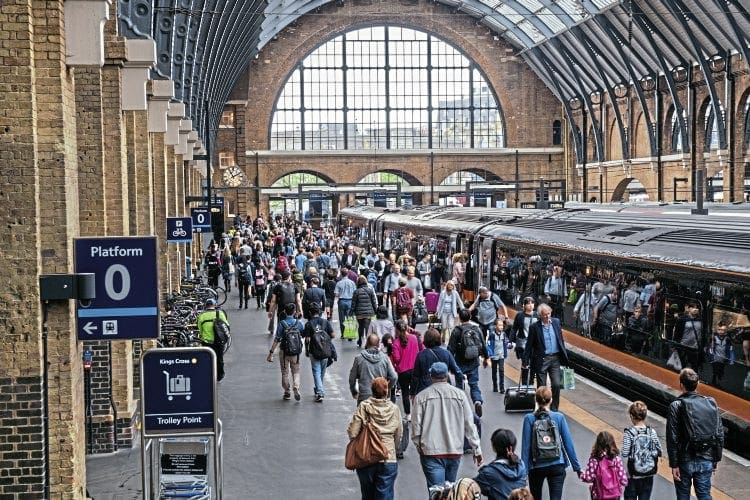 ONCE upon a time buying rail tickets meant a visit to the station, or to one of many rail-appointed travel agents that could be found in most cities, towns and even villages. It was also possible to buy tickets on board trains. In some areas, where most stations were unmanned, British Rail operated 'Pay Trains', where guards could collect fares and issue tickets using a variety of ticket machines. On other services guards used 'Excess Fare' pads and had to write out the ticket.
The range of tickets was fairly simple with Standard Returns, Day Returns and single tickets covering most requirements. It was not until the 1970s that Savers and SuperSavers started to appear, offering an off-peak period return.
In those days it was clear that the appropriate ticket for the journey was what would have been offered, but then came advance purchase APEX tickets on InterCity operators, followed by an increase in cheap Advance Purchase tickets. Suddenly it became possible to book tickets over the phone from telesales centres, and with the onset of rail Privatisation and the first franchise in 1996 online booking became possible. Now tickets are available on orange ticket stock, as a print-at-home ticket, and even a mobile ticket.
Read more in September's issue of The RM
Article continues below...
Advert
Enjoy more of The Railway Magazine reading every month.
Click here
to subscribe.