IT IS always good to read Lord Berkeley's contribution to The RM as he is one of the few politicians to talk common sense.
His words on HS2 (RM May) were very much to the point and shows how the Department for Transport is out of touch as usual.
It is surely essential that in the event of accidents, strikes, breakdowns or other unforeseen events the trains running on the HS2 line and the West Coast Main Line are interchangeable, at least for short periods.
The extra cost of building HS2 for trains to run at 360kph to possibly save six minutes to Curzon Street, Birmingham and then waste twice that to reach say Snow Hill or New Street for onward travel is absurd.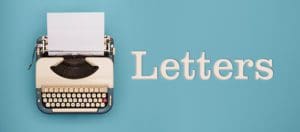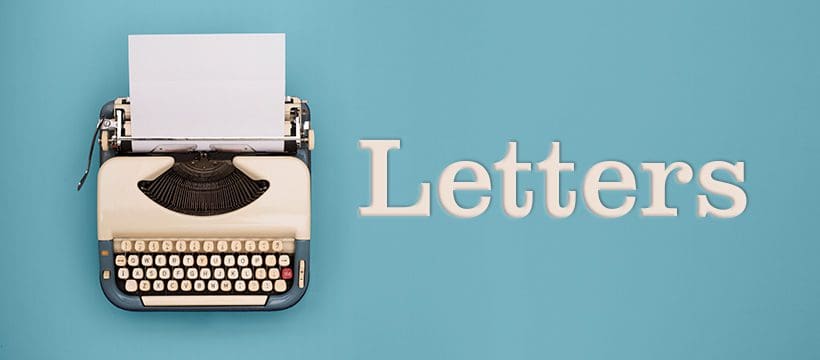 Perhaps a greater waste of money is the building of a HS2 station at Manchester Airport City. This is proposed to be built next to the M56 motorway, a good bus, taxi or tram ride away from the airport terminals.
If you are travelling from London or Birmingham you are hardly likely to travel to Manchester to board a plane in normal circumstances and if you are coming from the North of England, or indeed Scotland, you have regular direct services to Manchester Airport station with walking access straight into all three airport terminals.
Why change at Piccadilly to a HS2 train, which may save a couple of minutes to the Airport City station, but waste twice as much time actually getting to a terminal, not to mention the inconvenience of a double change, possibly with baggage?
The extra time taken by HS2 to stop at Airport City will, of course, negate any time saved by possibly travelling at 360kph, so many millions of pounds could be saved by scrapping the idea of a Manchester Airport HS2 station, and reducing the speed limit to 320kph, yet still retain the same overall time.
To be honest, the Manchester Airport City station is just an ego trip by certain Manchester politicians.
Tony Fawthrop
By email
Read more Letters, Opinion, News and Features in the June issue of The RM – on sale now!

Enjoy more of The Railway Magazine reading every month.
Click here
to subscribe.