Ribble Steam Railway is looking to recruit a Front of House Manager to lead our existing team of predominantly volunteer Front of House, and Museum staff.
Your experience and skills mean you will confidently motivate, support, and inspire others to high standards. You will be an excellent communicator, engaging with all our volunteers. Your ability to appreciate and action ideas and value the contributions of others is vitally important to this role.
Joining a small team, we expect you to be self-motivated. You will need to be able to demonstrate the core abilities we are looking for to deliver a successful, welcoming and sustainable business model for our visitors.
Our ideal candidate will have the motivation to contribute and be actively involved in our Audience Development groups and assist in shaping the future of RSR.
The role is based on a 36 hour week, with a salary of circa £25,000. Weekend working is an essential part of this post during our open season.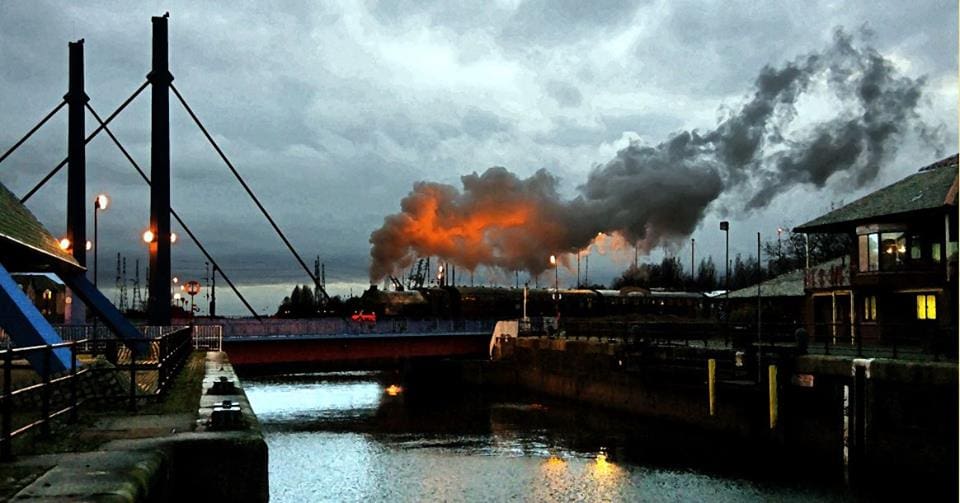 Duties and Responsibilities
Manage, run, and deliver business targets in our retail and catering outlets.
Manage, run, and deliver business targets in our museum.
Manage our predominantly volunteer Front of House Team
Organise and run Audience Development meetings to help shape the future of RSR
Work to achieve personal objectives set with your line manager
Qualifications and Requirements
3 x A levels at grade A* – C (or equivalent)
Due to the nature of the role candidates must be aged 18 or over
Full clean UK driving license
Confident use of English language
Proof of right to work in the UK
Have a UK bank account in your own name.
Working Conditions
Your primary place of work will be across the site at Ribble Steam Railway. You will work a mutually agreed rota, focusing on being on site during open days (primarily weekends).
Physical Requirements
You should be able to work on your feet for long periods of time. An amount of manual handling is to be expected.
Salary & Hours Circa £25,000
Approved By RSR Board of Directors
Date Approved 09/04/2018
Reviewed 09/04/2018 (Review annually)
Article continues below...
---
---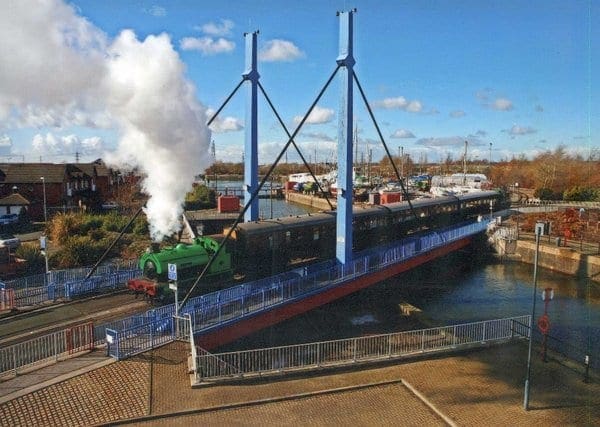 Person Specification
Job Title Front of House Manager
Reports To Front of House Director
Attributes: Essential (E), Desirable (D)
WORK EXPERIENCE
Experience/interest in heritage railways (D)
Experience/interest in the heritage sector (E)
A proven track record in retail and catering management (E)
Demonstrable experience of recruiting and managing volunteer teams (E)
Experience of budgeting and forecasting (E)
Proven Management experience (E)
A proven track record in cash handling (E)
SKILLS/ABILITIES
Proven planning ability (E)
Proven administration ability to collect, co-ordinate and present timely information
(e.g. sales information, volunteer and staff working hours) to Directors (E)
Excellent written communication skills (E)
Excellent oral communication skills (E)
Experience of managing external social media and website communications (E)
Excellent ability to present ideas in accessible formats (E)
Working knowledge of IT packages e.g. Word, Excel, Publisher (E)
Working knowledge of social media and websites in business (E)
Excellent organisation and co-ordination skills (E)
Experience of EPOS and stock management systems (E)
Ability to meet deadlines (E)
Ability to multi-task (D)
PERSONAL
Excellent interpersonal skills, and a proven ability to work with a wide range of people (E)
Excellent intrapersonal skills (E)
Excellent team working skills, able to work with volunteers from all ages, abilities (E)
and backgrounds, valuing and appreciating the skills/experiences of the team
Capability to plan for and respond well to the needs of different audiences (E)
Willing to take a practical, hands on approach in the café, shop and museum (E)
Willingness to learn and a flexible approach to the role and hours (E)
Open to training and personal development and supporting others to grow (E)
OTHER
Excellent strong problem solving skills (E)
Management qualification or willingness to study (E)
Able to work on own initiative (E)
Excellent time management (E)
Excellent organisational skills (E)
A keen eye and strong attention to detail (D)
Merchandising and display skills (D)
SCOPE FOR IMPACT
Able to enhance the visitor experience through high standards of (E)
product and service delivery and display Delivery of sales and profits that meet or exceed budgets and forecasts (D)
Delivery of personal objectives (set with line manager) (E)
Please note that this person specification is not exhaustive, and amendments/ additions may be required in line with future changes in policy, regulation or organisation requirements. It will be reviewed on a regular basis.
Background
RSR is a heritage railway, heritage attraction and museum based in Preston's docklands.
We are a small independent, volunteer run, registered educational charity.
We have one of the largest collections of industrial locomotives in the country. We attract over 20,000 visitors each year and have an interesting educational programme and a fabulous school offering which has been developed in-house and is currently being delivered by specialist educational experts.
We are open weekends and bank holidays April – October. In December we will be open over weekends for our popular Santa Specials.
The Front of House/ Retail Manager is a key practical and operational role and you will be expected to work weekends alongside volunteers, with whom you will organise a mutually agreeable Rota.
How To Apply
1. Send your application to vacancy@ribblesteam.co.uk
a. Closing date for applications is Friday, April 27.
2. The email should have the subject 'Front of House Manager' with a short covering email.
3. Please attach a CV and a personal statement (Maximum one A4 Page) in PDF format.
a. The personal statement should detail how you meet the person specification for this role. It should also include any relevant work experience you have.
4. Please include two professional references which can be contacted by email and or phone.
References will not be contacted until an offer is made.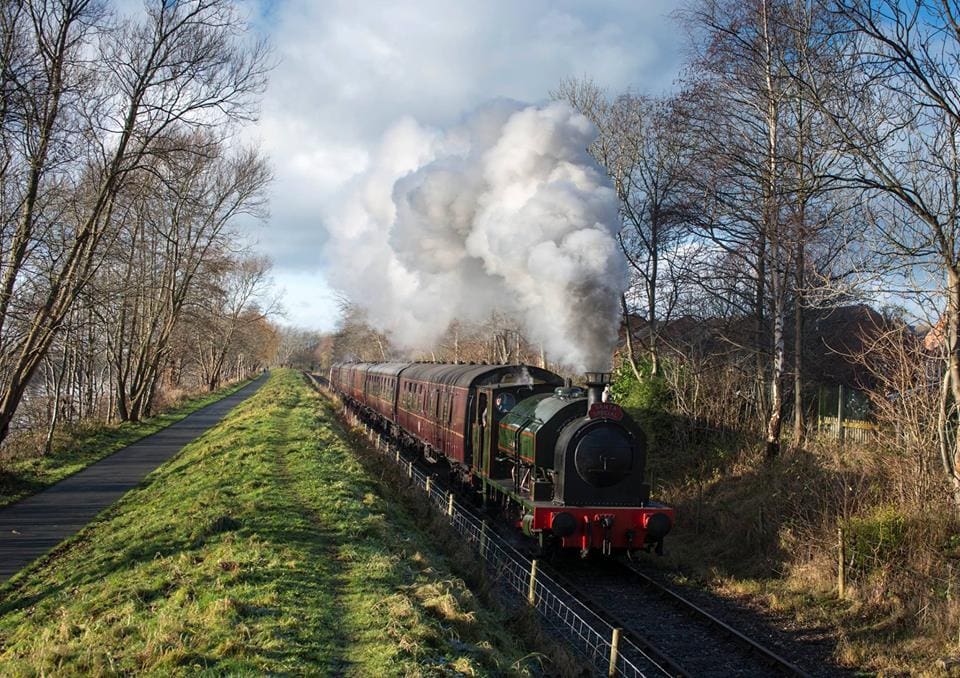 Enjoy more of The Railway Magazine reading every month.
Click here
to subscribe.