EGYPTIAN National Railways (ENR) signed agreements worth $575million with US manufacturer General Electric (GE) for 100 new multi-purpose diesel-electric locos in mid-2017.
The first 25 locos, which will be based on GE's 3,200HP ES30ACi light 'Evolution' model, with a 12-cylinder GEVO engine, will be delivered in 2018.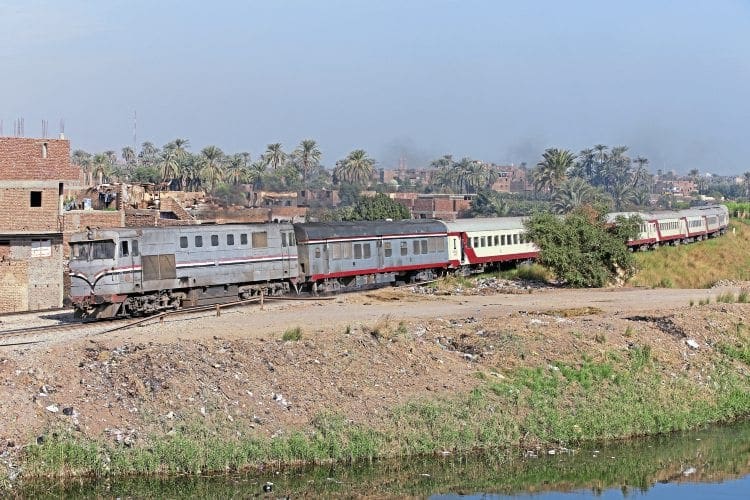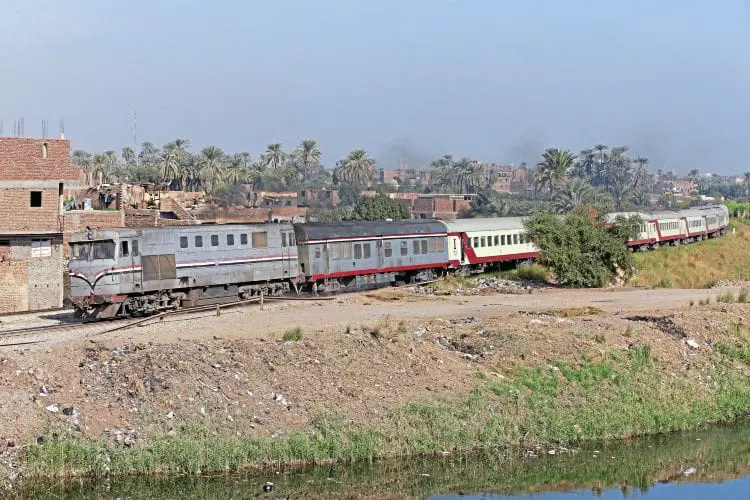 ENR already has 80 GE ES40ACi locomotives, which were delivered in 2009. The deal also includes a 15-year maintenance package for the new locos, plus a rehabilitation programme to get the older GE locos back running again as many are currently in Cairo with either accident damage or awaiting spare parts.
ENR is still reliant on its large older fleet of 1970/80s-era Henschel-built diesel locos as both the modern GE and EMD JT42CWRM locos (based on the UK Class 66 and delivered in 2009) suffer from low availability.
In December 2017 only 12 of the 40 ENR Class 66s were serviceable for daily passenger work. The GE ES40ACi locos were originally designed for both passenger and freight use with half in blue passenger livery passed for 120kph and the other half in red/black freight livery.
Read more in the March issue of The RM – on sale now!
Article continues below…
Advert