Originally a male only domain, the face of the rail industry has changed drastically in recent decades and continues to take steps to promote equality and inclusivity. In a follow-up to an earlier feature, Nicola Fox looks at women in senior management roles.
Previously The RM (Feb 2017) looked at what it was like to be a female frontline rail operative in an historically male dominated industry; now the focus is on women in management roles.
Interestingly – and in complete opposition to roles such as guard and driver, where the first female in those jobs is well documented – a Google search for the first female managing director turns up links to department store John Lewis' first female MD, but nothing comparable for rail.
However, this is not a barrier waiting to be broken; women are already working in management roles in the rail industry.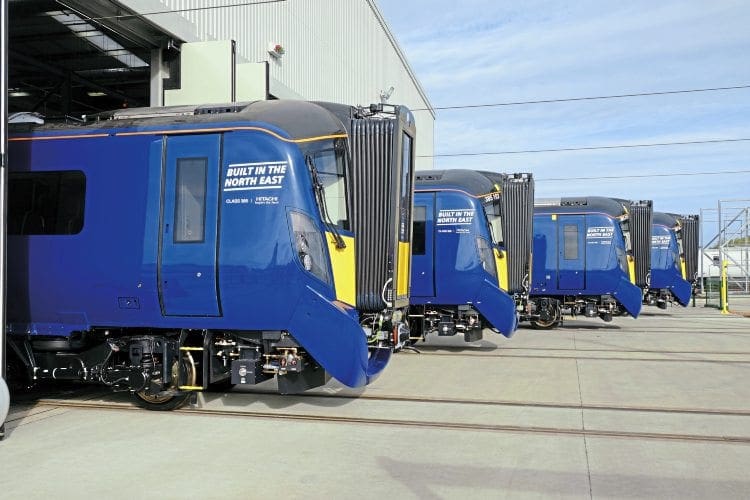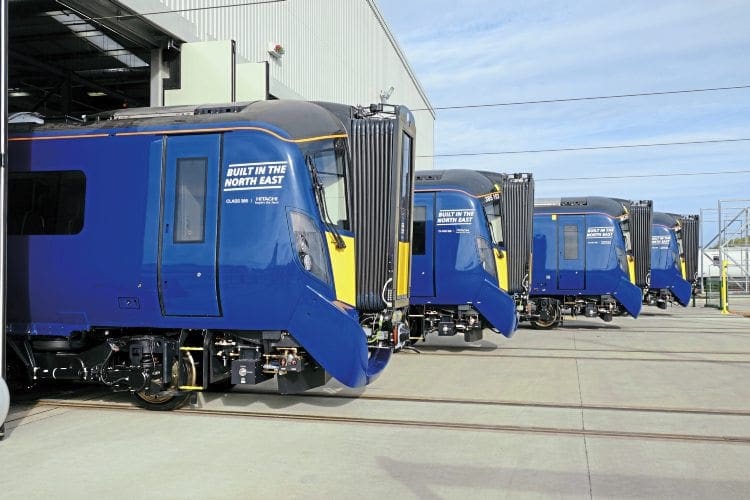 Among others, Karen Boswell OBE is the current managing director (MD) of Hitachi Rail Europe (HRE); Margaret Kay, formerly the MD of Sheffield Supertram; Maggie Simpson is the executive director of Rail Freight Group; Louise Cheeseman is the director of service delivery at Hull Trains, as well as being deputy MD, while Natasha Grice is general manager on the Virgin Trains West Midlands to London route.
These women are in a minority, but why is that? Is the rail industry the wrong place for women looking for managerial roles? And why isn't there more information in the media relating to this subject? Let's look at the background of each of these ladies and how they reached senior positions.
What else can be improved?
As discussed in the first feature, the way the rail industry recruits needs to be addressed in order to combat the gender imbalance. Part of the issue here is what's called 'unconscious bias', where people unconsciously assess other people and situations based on cultural and social preconceptions that have been subconsciously ingrained into the mind.
Often people affected by unconscious bias aren't even aware of these views and opinions, or of their full impact and implications.
Karen Boswell (right) told The RM: "The challenge is actually spending more time with men, thinking about their gender bias views or recruiting in their likeness; we really need to make a change in that regard."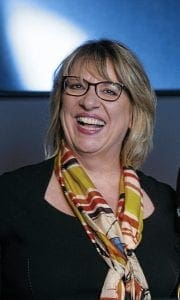 One organisation that has been focusing on deconstructing unconscious bias is
Women in Rail, headed up by Adeline Ginn.
Described by her contemporaries as a "force of nature", Ginn embodies the dynamism of the modern rail industry, and with Women in Rail is pushing for change, providing support for women working in rail at all levels through seminars, conferences, including workshops, on topics such as unconscious bias. These workshops looked at understanding, recognising and combatting this problem. More of these workshops, if adopted by railway companies and targeted at their recruiters, would be a positive step in the right direction.
However, in order to recruit extra women, more females need to apply for the roles in the first place, with the major barrier to this seeming to be the external perception the rail industry is male dominated and stuck in the past.
Read more in the December issue of The RM – on sale now!
Enjoy more of The Railway Magazine reading every month.
Click here
to subscribe.