Late August saw the final regular workings of France's most powerful diesel locomotives. Ben Jones looks back at their varied career.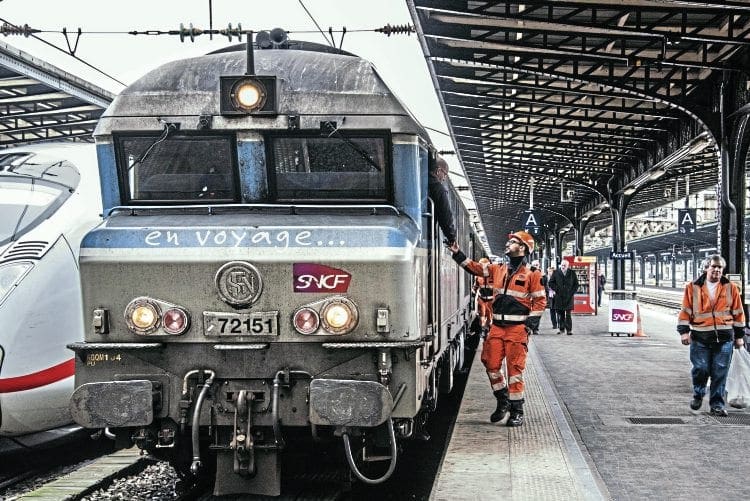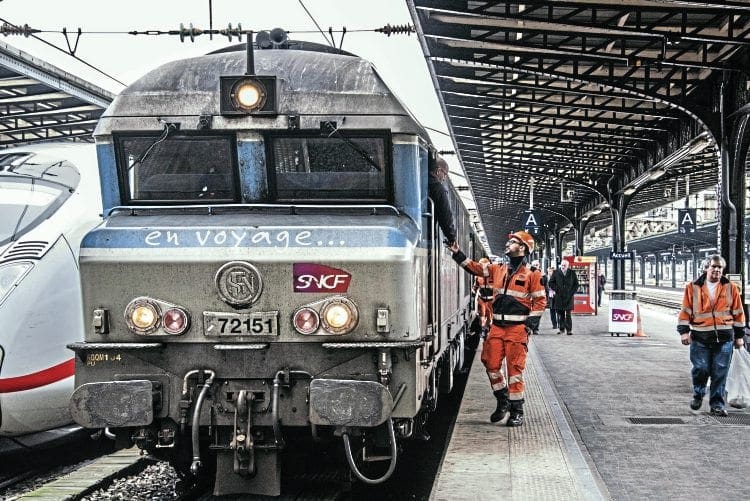 AFTER the devastation of the Second World War, the railways of France recovered quickly during the 1950s. Electrification was a priority, with most of the major routes radiating from Paris and much of the industrial north and east of the country going over to electric traction between the late-1940s and the late-1960s.
However, certain main lines and many cross-country routes were not included in SNCF's immediate electrification plans, but unlike other countries, notably the USA and UK, France did not dash headlong into mass dieselisation in the 1950s.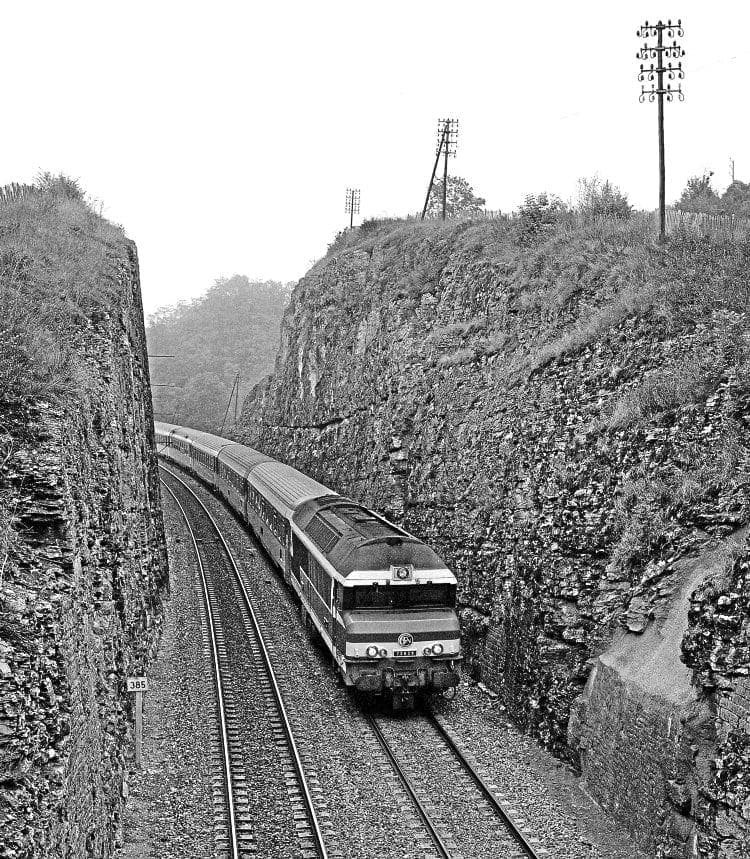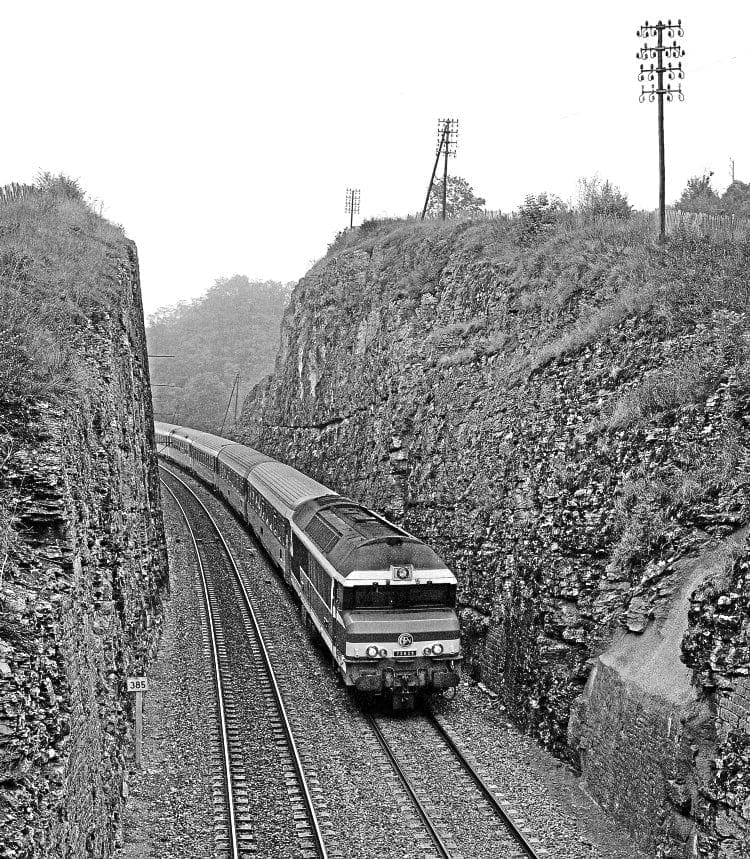 Instead, a longer-term strategic policy saw diesel traction introduced gradually on lines where electrification was not envisaged, replacing life-expired steam locos and, particularly on rural routes, reducing costs through the widespread introduction of diesel railcars.
Where electrification was planned, particularly in the north and east, steam continued as the primary form of traction until the electrics were ready.
Thanks to the efforts of gifted engineers such as André Chapelon, the company was blessed with some extremely efficient and powerful steam locomotives for express passenger and fast freight work.
So effective were these machines that no diesel locomotives of the time could match their power output and they remained in front-line service on key routes such as Calais-Amiens-(Paris) and Paris-Belfort-Mulhouse well into the 1960s.
Article continues below...
Advert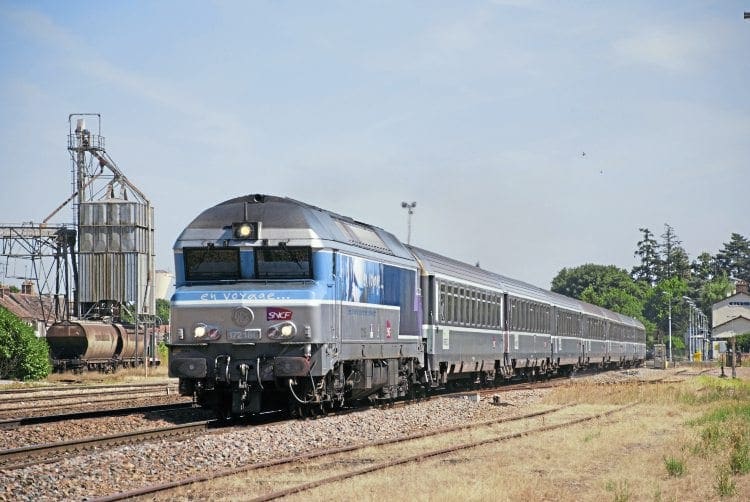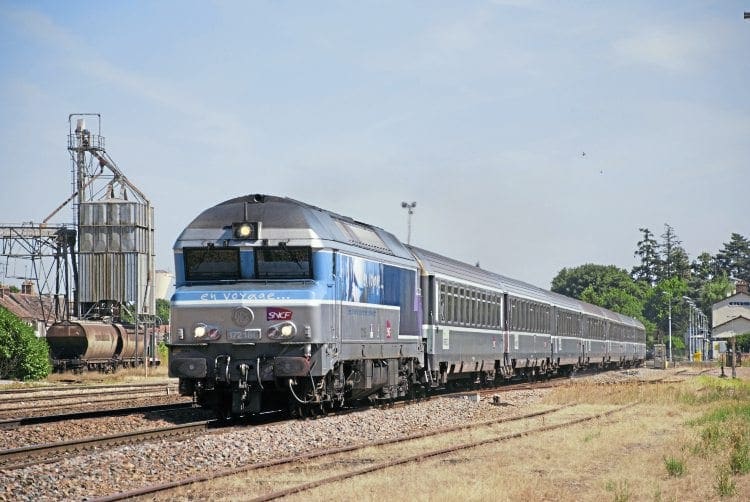 High power
However, even the legendary Chapelon Pacifics and the magnificent '241A' and '241P' 4-8-2s could not go on forever and, as diesel engine technology improved, SNCF began to investigate high-power diesels to haul heavy express trains on non-electrified main lines.
Read more in the September issue of The RM – on sale now!
Article continues below...
Advert
Enjoy more of The Railway Magazine reading every month.
Click here
to subscribe.