THE Spa Valley Railway (SVR) has agreed a five-year deal with the Mid-Norfolk Railway to accommodate 3-CIG EMU set No. 1497.
This was one of the pair of three-car sets, with No. 1498, which were retained after the demise of slam-door stock, for an extended period of operation on the Lymington branch, Hampshire, where it was named Freshwater.
No. 1497 arrives at Tunbridge Wells in July for launch into service at the August 3-6 diesel gala. It will then be used every weekend in August, on one in September, and throughout October. The unit will also be used during the December 'Santa' season subject to work required to modify it to allow a Class 33 to provide electric train heating.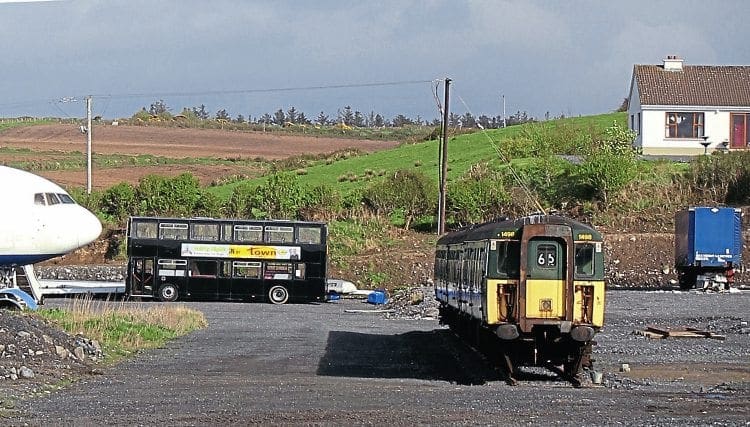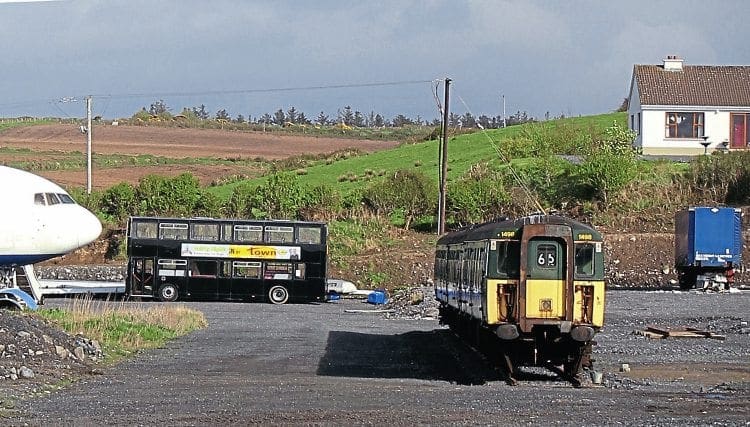 SVR general manager Jonnie Wesson commented: "Our surge in passenger numbers this year has meant an urgent need for an additional train set we can put into immediate service.
"The arrival of 1497 will allow us to consolidate our Mk1 passenger coaches into a lengthened formation and then use the EMU as hauled stock as a separate train. At times we can then look forward to utilising our DEMU to run a three-train service.
"With many preserved EMUs recently in the news being taken out of service and some scrapped – 1497's sister on the Lymington branch has recently been exported to Ireland for conversion into holiday homes – it is rewarding that we can provide this unit with a secure future in Southern Region territory."
* THE reference to EMU No. 1498 (above) is its acquisition from the Epping Ongar Railway for static use at Quirky Nights Glamping Village in County Sligo, Ireland (RM October, p87).
A visit to the site over Easter found work did not appear to have been started on the facility, with the EMU, as delivered, on a short length of track in the middle of a large area of cleared land.
Also present was a wingless Boeing 767, a double-decker bus, and six taxis, all intended for accommodation use.
A statement by the site owner has said work has been delayed, but opening is still planned for 2018. PICTURE: PETER NICHOLSON
Read more News and Features in the July 2017 issue of The RM – on sale now!
Enjoy more of The Railway Magazine reading every month.
Click here
to subscribe.