We have received payment for the content in this article. Learn more.
Inside Track is a small independent tour operator that has been creating innovative, fun filled, holidays for over 30 years. The range of destinations are predominantly UK and near Europe, as opposed to far flung exotic destinations, and rail is used to travel to and from them.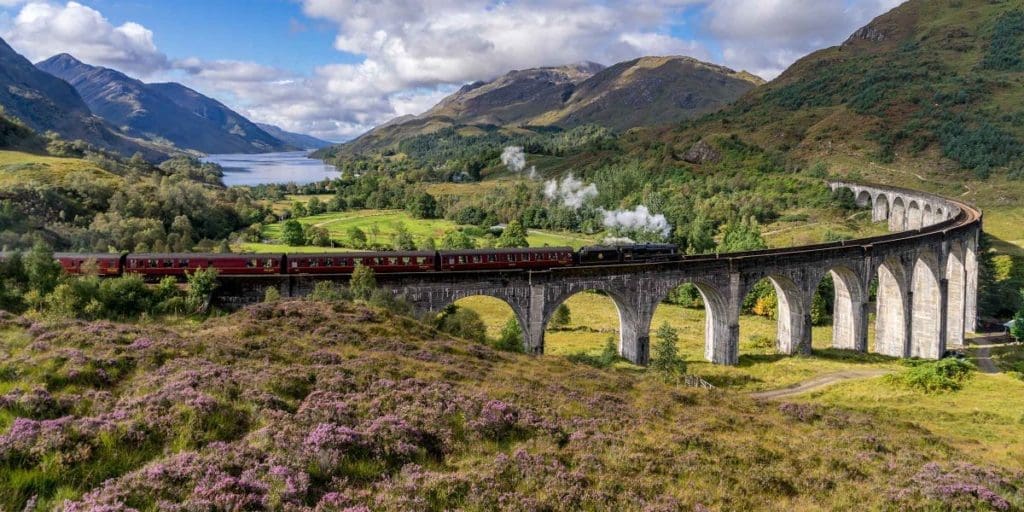 Based in centrally located 3 and 4 star hotels the theme of the holidays is nostalgic transport, especially steam trains, though in a typical day you could travel by tram, boat, national rail, bus and coach. Variety is key, and visits to interesting museums and historic sites are melded into an itinerary that is never dull. You won't find a programme stacked with "free days" so be prepared to be entertained from start to finish – the emphasis in any holiday is fun!! After all, that's what holidays should be.
Typically, though not exclusively, the group of happy travellers will be of an older generation and number in the mid-twenties.
2023's domestic programme covers most of the UK in a series of 4 to 8 day holidays. From the Isles of Scilly to the Orkneys, from the Giant's Causeway to the Norfolk Broads and features steam ships on the south coast and the Clyde.
In Europe there are some super destinations on offer, with holidays to Ireland, France, Luxembourg, Denmark, Switzerland and Germany. All of these are reached by Eurostar from London with the obvious exception of Ireland.
For a free colour brochure call 01869 324444 or email [email protected]. Alternatively, you can view the complete range of tours at www.railwayholidays.com.