We have received payment for the content in this article. Learn more.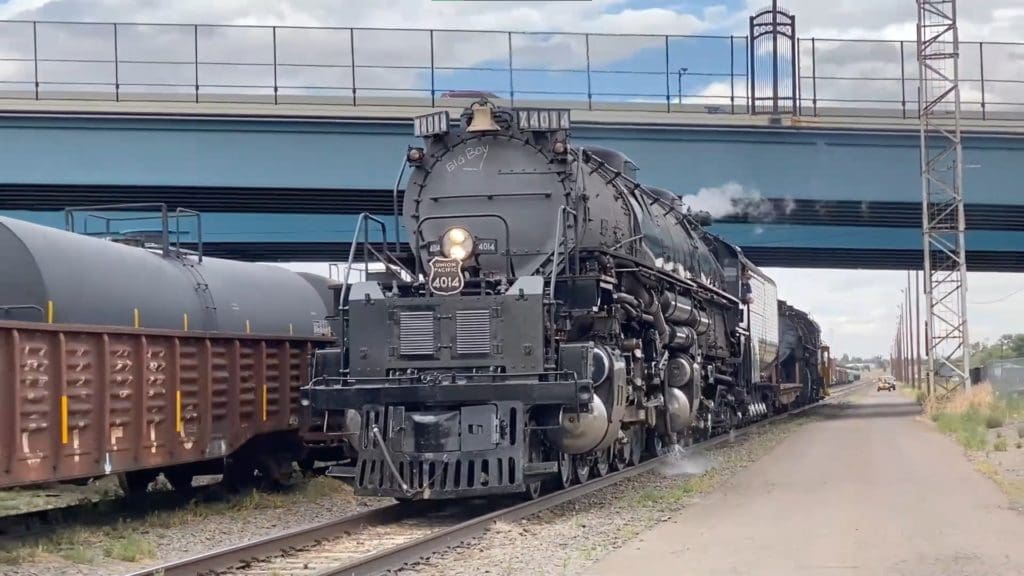 With COVID fading into the background, we have at last been able to reintroduce our long-haul tours. Our flagship tour to India's three famous hill railways, Darjeeling, Shimla and Ooty, "Indian Magic" will be running again in January 2024, and is looking to be as popular as ever. Also, if you haven't experienced the railways of Colorado, they are not to be missed. The tourist steam railways are impressive enough, but we add to that a visit to the preserved 'Big Boy' in Cheyenne – on our last two tours, we have been able to watch it in action and chase it. Well, to be more accurate, this year, it chased us! Have a look at the video below.
We are repeating our successful re-creation of the 1940's Darjeeling Mail express which connected Calcutta (now Kolkata) with Darjeeling, taking those who found he summer heat of the Indian plains up to the relative cool of Darjeeling. The partition of India, which created east Pakistan, now Bangladesh, made the journey far more difficult. In 2022, the border between India and Bangladesh at Haldibari re-opened with a rebuilt rail connection, and we can offer the full journey between Darjeeling and Kolkata by train. Not only do we have our unrivalled programme on the Darjeeling line, but we can show the best of Bangladesh too!
And then there's Australia, but we've run out of space – have a look at our website www.darjeelingtours.co.uk !