THE return to regular action of 'Merchant Navy' No. 35028
Clan Line in July sees the popular main line performer back where it belongs.
However, its comeback also marks the end of an era for Crewe's LNWR Heritage, as the Bulleid Pacific represents the last full contract overhaul that the company will carry out.
The decision to withdraw from contract work has not been an easy one for the Royal Scot Locomotive & General Trust, which acquired the business from Pete Waterman in 2014.
The move has been brought about largely because of a difficulty in retaining skilled boilersmiths, which was one of the reasons why the company elected not to carry out the overhaul of BR '8P' No. 71000 Duke of Gloucester in 2015, and its subsequent move to Tyseley last year.
"We took the decision some time ago that the Clan Line overhaul would be the last outside contract overhaul. However we have endeavoured to keep the boiler shop work open for outside customers but have found it increasingly difficult to do so," trustee Peter Greenwood told The RM.
"The most difficult situation we have faced in recent months has been the loss of four boiler shop employees. For several years we have found it very difficult to retain staff in this area. Some have gone elsewhere in the industry, some have found jobs outside the industry, and recruiting people willing to do this demanding job or to be trained up to do it is also becoming more and more difficult.
"This has already impacted upon our in-house work to the extent that we just could no longer cope with the workload and were forced to take this unfortunate action,"
Mr Greenwood said.
The cessation of third-party boiler work means that LNWR will now not complete the assembly of the boiler for the LMS-Patriot Project's new-build Fowler 4-6-0 The Unknown Warrior, nor that of the Great Western Society's 'County' 4-6-0 No. 1014 County of Glamorgan; the firebox overhaul for which is almost complete.
East Somerset Railway-based BR '9F' No. 92134 is also affected.
For the foreseeable future LNWR Heritage will concentrate solely on the overhauls and maintenance of locos within the RSL&GT/Icons of Steam fleet. However, the boilersmiths that are left will certainly be kept busy with both No. 5029 Nunney Castle and 'A2' No. 60532
Blue Peter both requiring major boiler surgery.
Read more News and Features in the July issue of The RM – on sale now!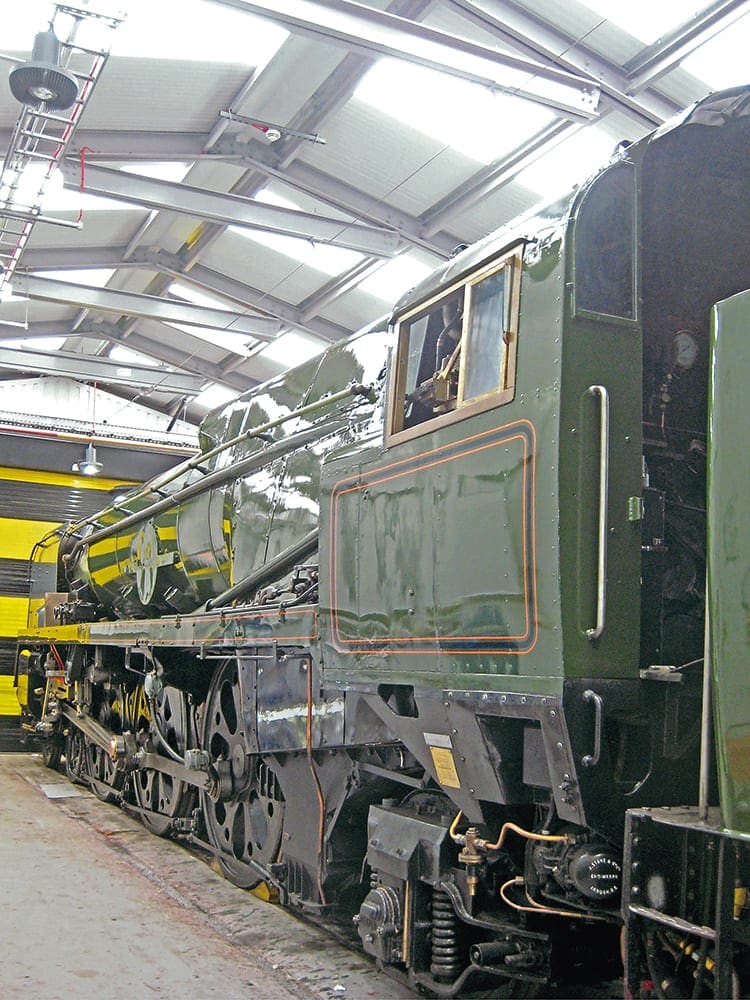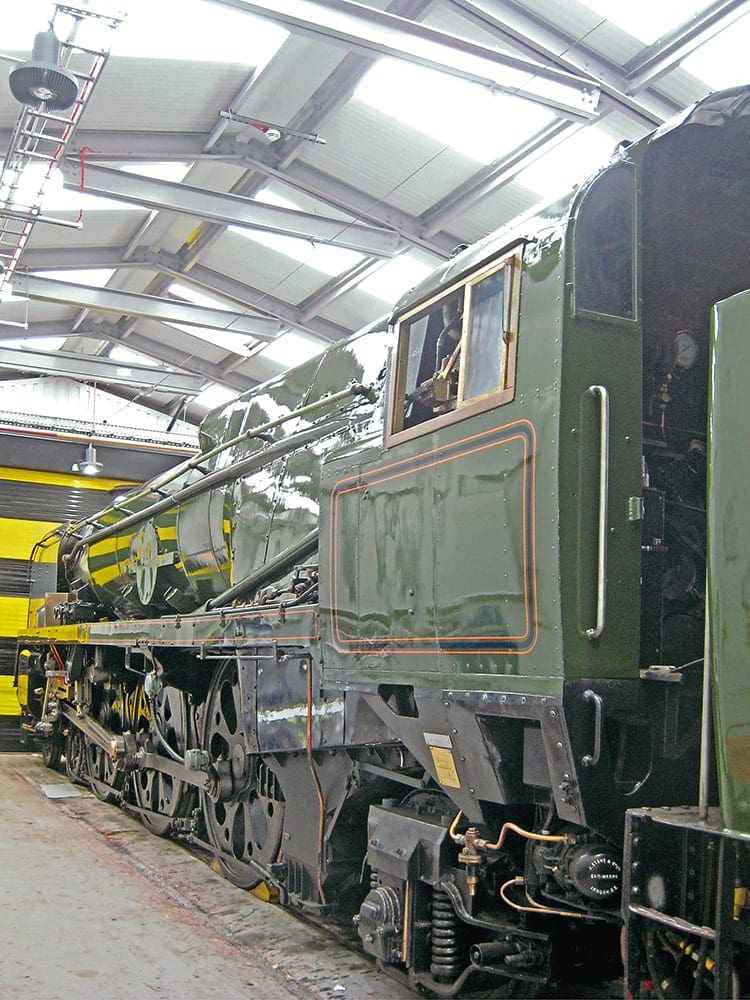 Enjoy more of The Railway Magazine reading every month.
Click here
to subscribe.