We have received payment for the content in this article. Learn more.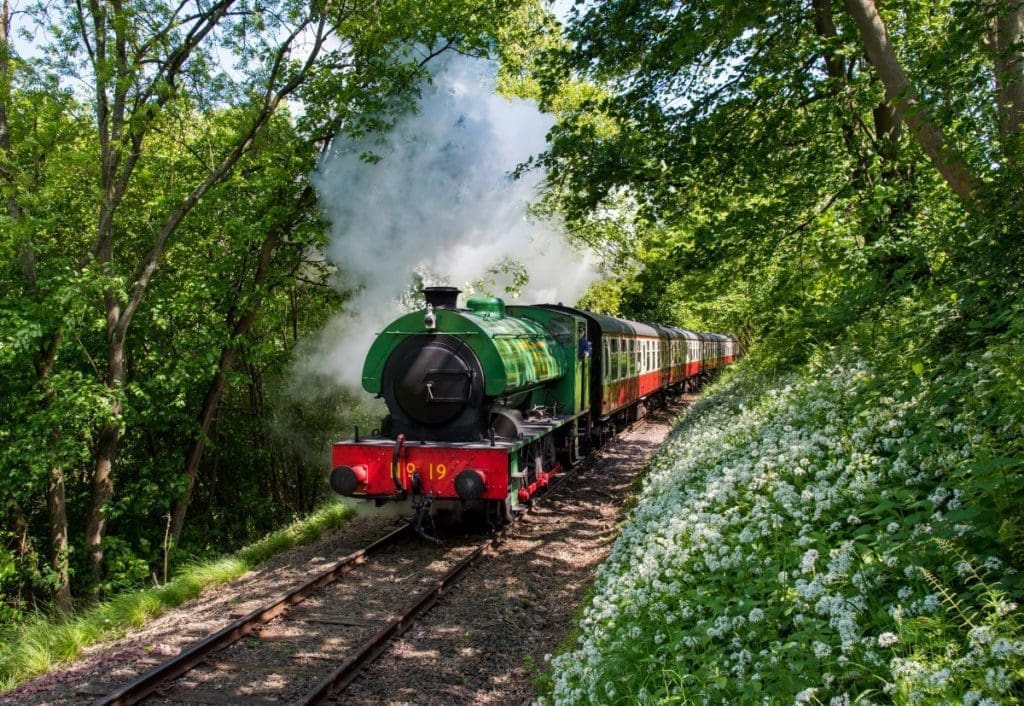 Railtrail Tours www.railtrail.co.uk offers a superb programme of fully escorted steam tours in the UK, Germany, Austria, the Netherlands and Switzerland all including a variety of steam lines, beautiful scenery and a plethora of differing gauges, locomotives and rolling stock! From extended weekends to longer adventures, enjoy your holiday with like-minded friends, great value fares and quality hotels. Fully escorted, by one of our friendly and knowledgeable Tour Managers. Holidays perfect for all rail enthusiasts!


Germany
Northern Germany & the Baltic Coast Explorer – 9 days from £2095
Departs: Sunday 30 July 2023
Meander across Northern Germany on a sojourn of discovery to enjoy the very best of the steam railways from town, countryside to seaside!
https://www.railtrail.co.uk/Tour/Northern-Germany-Baltic-Coast-Steam-Explorer-2023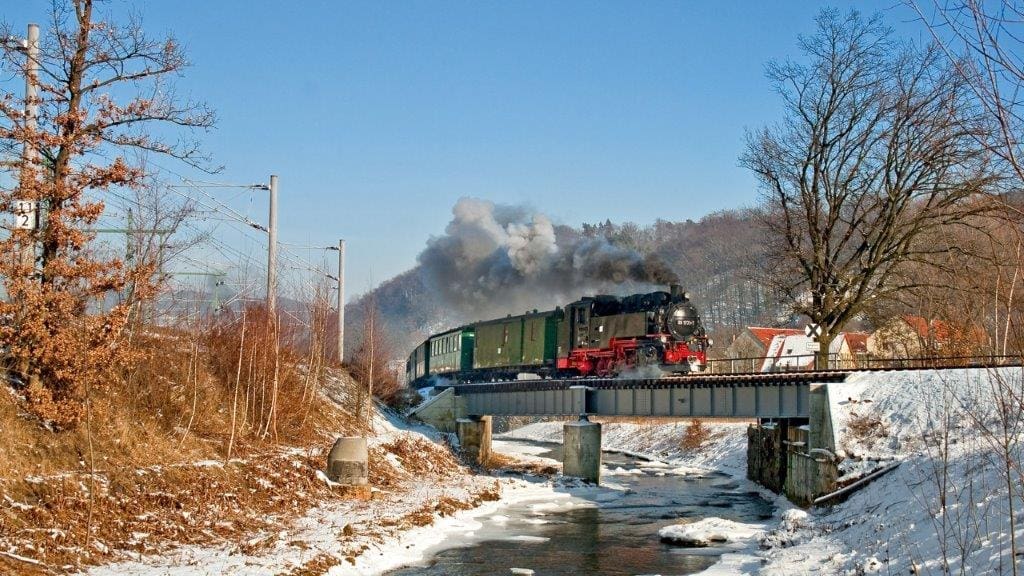 Festive Saxony & Winter Steam Explorer – 8 days from £1655
Departs: Tuesday 28 November 2023
Step into the festive season and combine the nostalgia of heritage steam train travel with visiting famously beautiful towns and cities in Germany and the Czech Republic at the most atmospheric and traditional time of the year – welcome to 'Saxony & Steam. This ever popular, and much anticipated, introduction to our festive season rail holidays programme offers a combination of glorious steam nostalgia and the finest Christmas markets in the most enchanting of towns in Germany & Czech Republic.
https://www.railtrail.co.uk/Tour/Festive-Saxony-Winter-Steam-Explorer-2023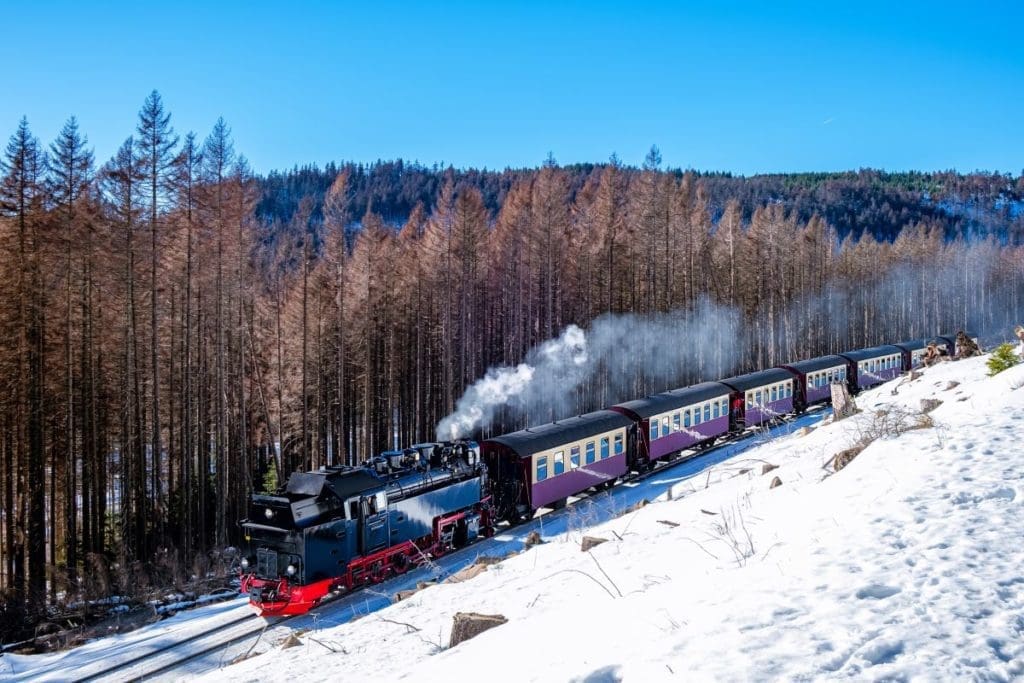 Harz Mountains Winter Wonderland – 7 days from £1189
Departs: Monday 12 February or Sunday 10 March 2024
Arguably even more spectacular in winter with the towns half-timbered houses and snow dusted forests resembling a picturesque Christmas card scene, explore the Harz region, the towns of Quedlinburg and Goslar and steam up to the summit of the Brocken with Railtrail tours!
https://www.railtrail.co.uk/Tour/Harz-Mountains-Winter-Wonderland-2024
Austria
Austrian Steam Adventure – 8 days from £1999
Departs: Tuesday 03 October 2023
A unique steam tour of Austria including a private standard gauge steam photo charter whilst visiting the ÖGEG Lokpark at Ampflwang. Steam on the Mariazellerbahn using vintage electric for the first 10 miles and steam beyond. Private steam photo charter on the Steyrtalbahn line and steam along the remote and steeply graded 18kms Ybbstalbahn.
https://www.railtrail.co.uk/Tour/Austrian-Steam-Adventure-2023

Netherlands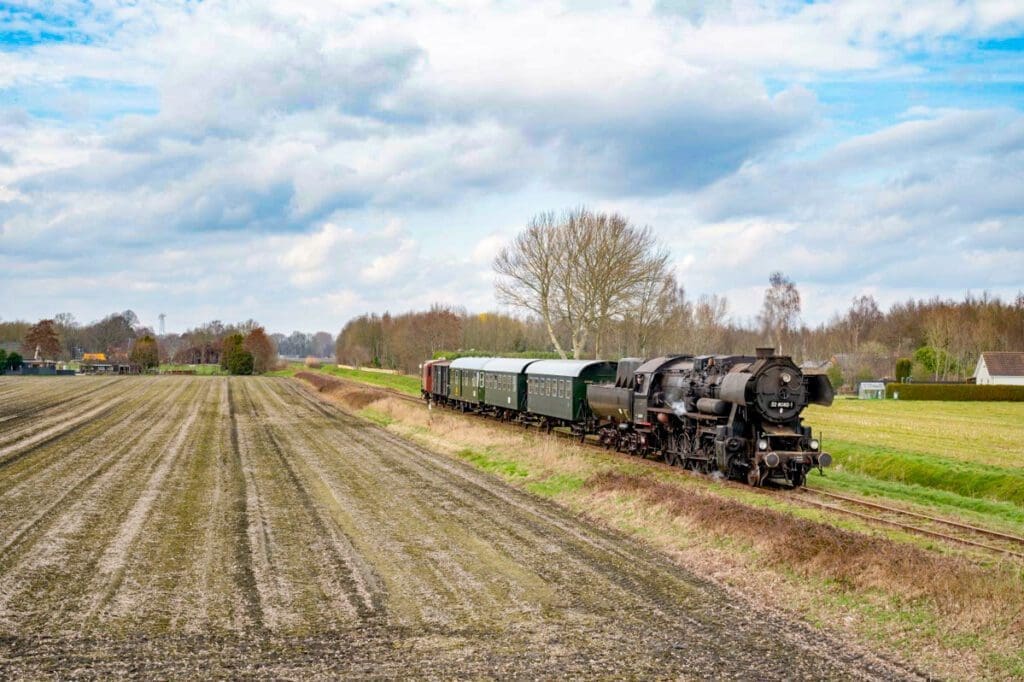 Double Dutch – Steam & Vintage Transport – 7 days from £1395
Departs: Tuesday 29 August 2023
A wonderful tour based around the Apeldoorn Steam Railway Festival plus standard and narrow-gauge steam including an exclusive steam charter. Add a steamboat and vintage trams all combined into a relaxing summer break.
https://www.railtrail.co.uk/Tour/Double-Dutch-Steam-Vintage-Transport-2023
Switzerland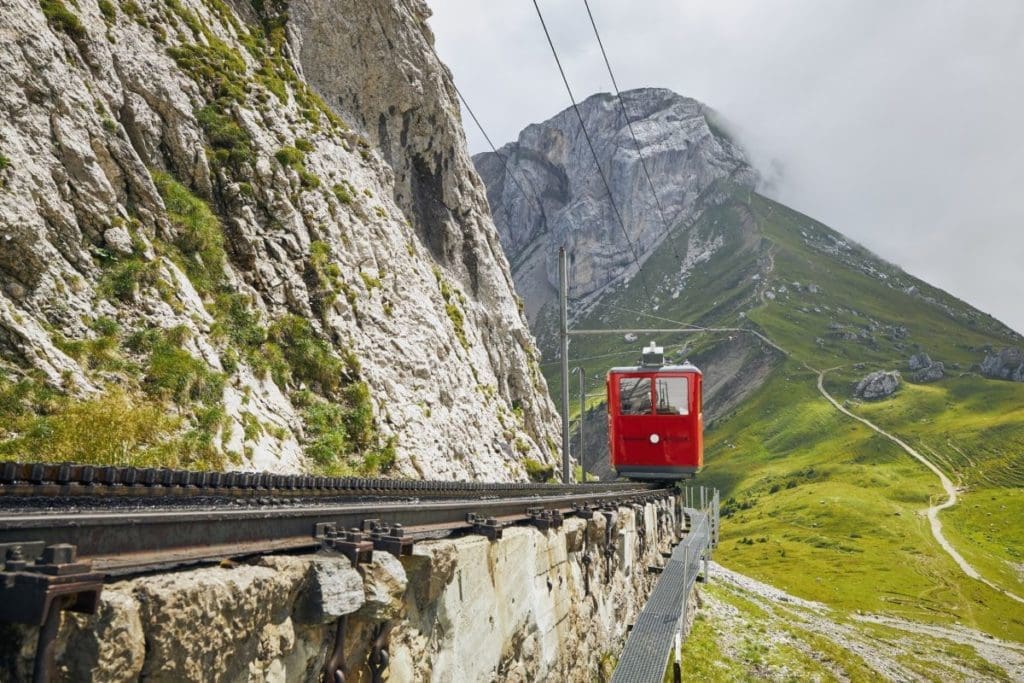 Switzerland's Steam-powered Six – 8 days from £2299
Departs: Saturday 01 July or 02 September 2023
A great steam powered railway holiday, based on the lakeshore of lovely Lake Lucerne. Cruise across three Swiss lakes the nostalgic way by paddle-steamer and experience three exhilarating steam train excursions in the Swiss mountains, plus experience the world's steepest cogwheel railway!
https://www.railtrail.co.uk/Tour/Switzerlands-Steam-powered-Six-2023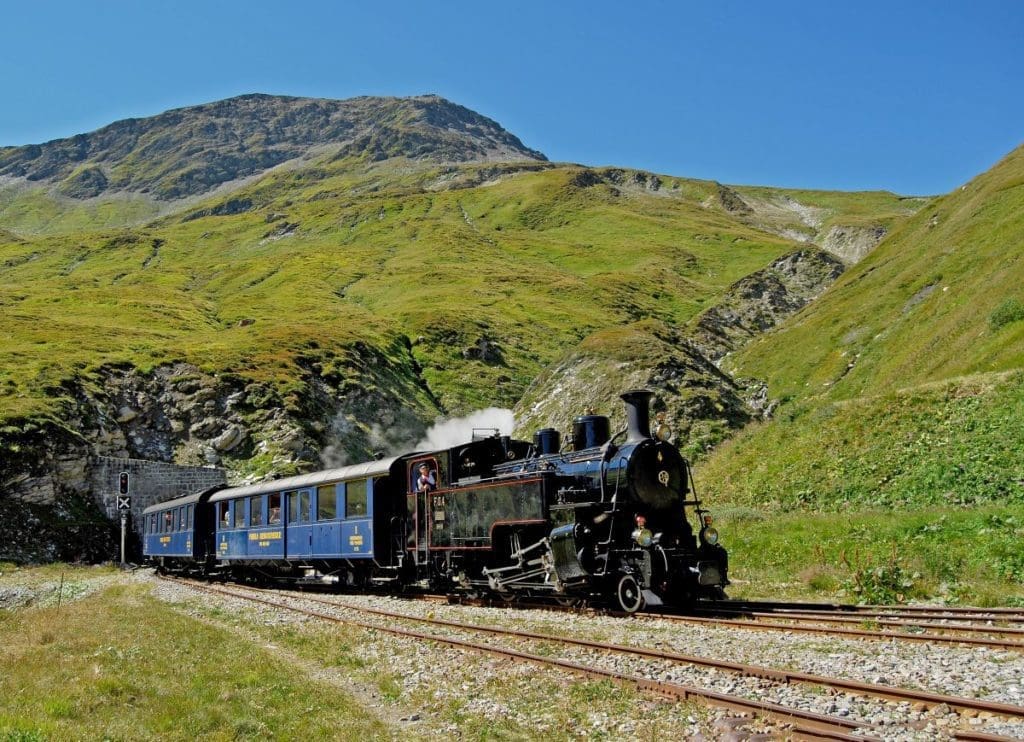 Swiss Mountain Steam – 9 days from £2699
Departs: Monday 24 July, 21 August or 18 September 2023
Experience amazing mountain rail journeys including the Furka, Brienz Rothorn and Schynige Platte and a glorious lake steamer cruises across Lake Thun, with a visit to the Schilthorn summit and time to explore the beautiful city of Basel and spa town of Wengen.
https://www.railtrail.co.uk/Tour/Swiss-Mountain-Steam-2023
Full itineraries and details can be found on our website www.railtrail.co.uk, along with many more fantastic holidays in the UK, Europe and Worldwide!

Coming soon… Express your interest!
Dates, fares, and full details TBC…Contact us on 01538 382323, email [email protected], or click here https://railtrail.amberhosting.co.uk/upcoming-steam-train-tours to express your interest now!

Winter Steam Extravaganza – February 2024
A maximum steam tour riding no less than nine different lines in the scenic Saxony and Harz areas of Germany.

Aussie Outback Explorer – May 2024
Experience the remote "Gulflander" route and the "Savannahlander" railcar taking you into the wild interior of Queensland, the relaxing "Spirit of the Outback" train, Cairns, the Great Barrier Reef, Brisbane, Sydney and the Blue Mountains.

Lake Geneva Spring Steam – May 2024
Enjoy a major steam festival with four engines in steam plus three further steam lines, lake steamers and a vintage railcar charter in scenic Switzerland.

USA Fall Colours Steam – October 2024
Featuring 7 steam lines including double headed shay locomotives and a 2-6-6-2 mallet in operation, plus a scenic diesel excursion, Amtrak ride into New York and 2 railroad museums.
The Canadian – March 2025
A once in a lifetime rail journey across Canada! Visit Montreal, Toronto, Niagara Falls and Vancouver!