Christmas is just around the corner, meaning it's time to start present hunting again! Fortunately, we've made your life a little bit simpler with our exclusive Christmas Gift Guide! Check out some of these fantastic Railway picks, we're sure there's something for everyone…
The Trainspotter's Notebook Book
In The Trainspotter's Notebook, Francis shares his greatest trainspotting adventures and takes you with him across the fields and footbridges of Britain, passing through historic terminals and backwater stations in pursuit of tones, thrash and locomotive perfection.
£10.00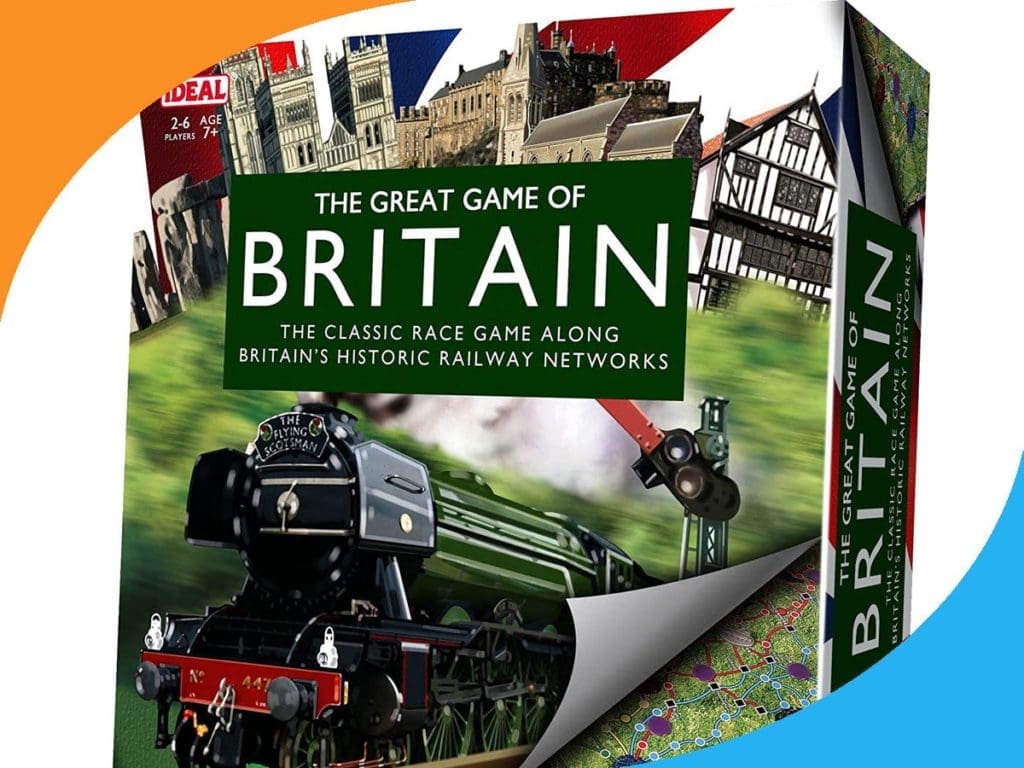 The Great Game of Britain
The classic race game along Britain's historic railway networks, where players can visit different destinations and will not know until the tickets have been issued and the race is on – just watch out for hazards and station closures! This is a great board game for the whole family and good fun for all ages!
£21.99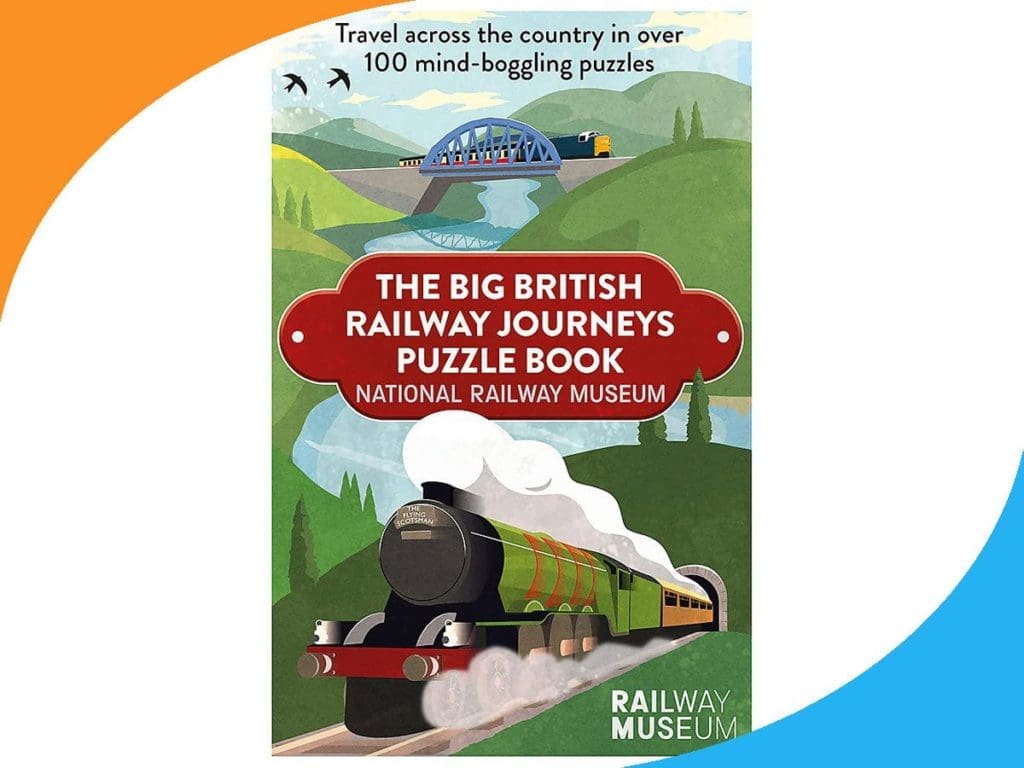 Big British Railway Journeys Puzzle Book
The new puzzle book from the National Railway Museum in York! Your gift recipient can escape their home and put their puzzle-solving skills to the test with these captivating conundrums that will take them on a whirlwind ride through the nation's most extraordinary past and present railway journeys.
£7.99
---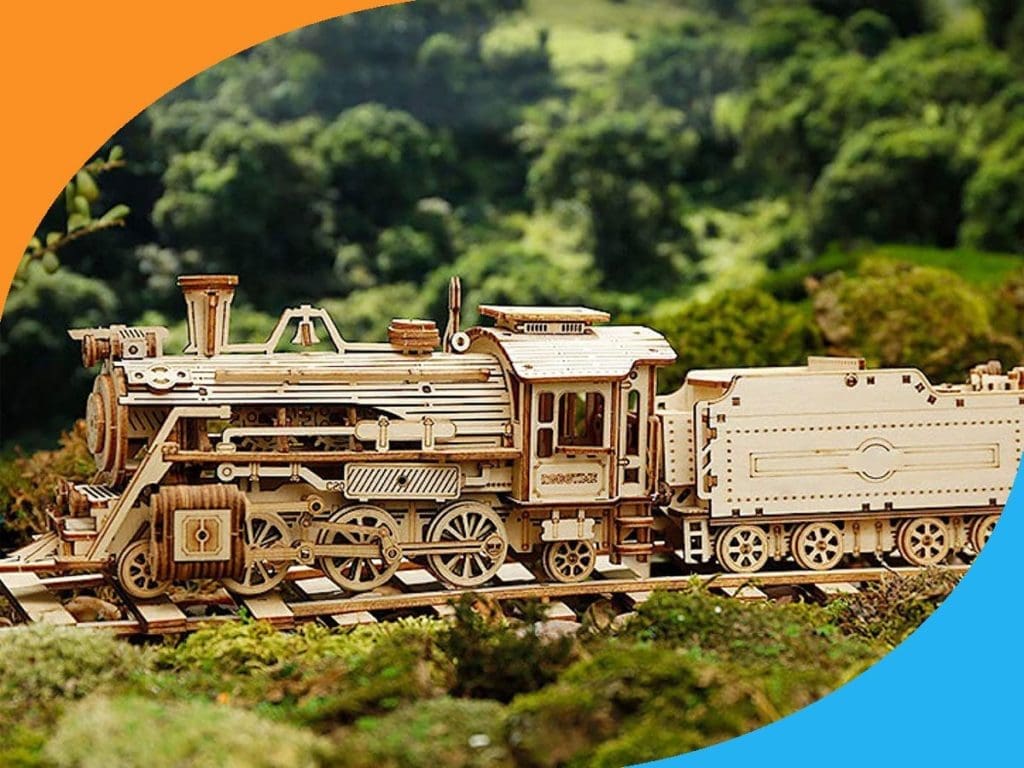 Prime Steam Express 3D Wooden Puzzle
This 1:80 scale replica of a 19th-century retro steam train, will be a huge surprise for any retro train lovers, as well as any model lovers. It's a 308-piece model crafting kit, and the process of assembly can help people better understand the mechanics of locomotives – making it both fun and educational!
£24.99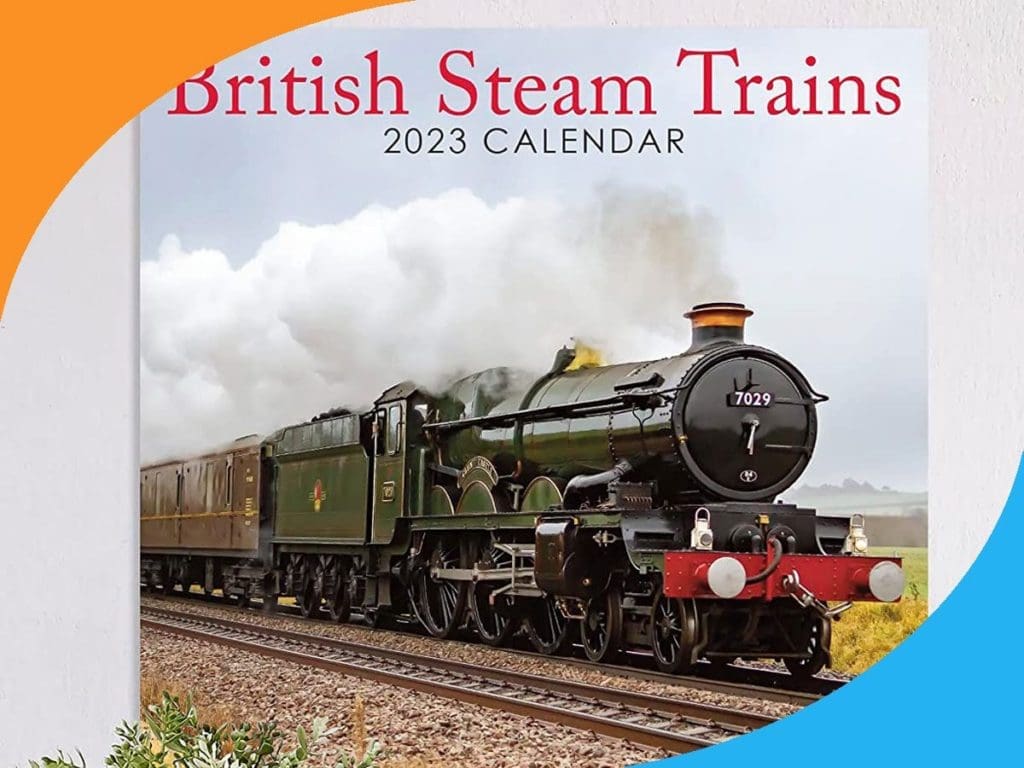 Steam Trains 2023 Calendar
This makes a great Christmas gift or stocking filler for the trainspotter and railway enthusiast in your life. They can steam ahead in 2023 with 12 stunning photos of British steam trains.
£11.99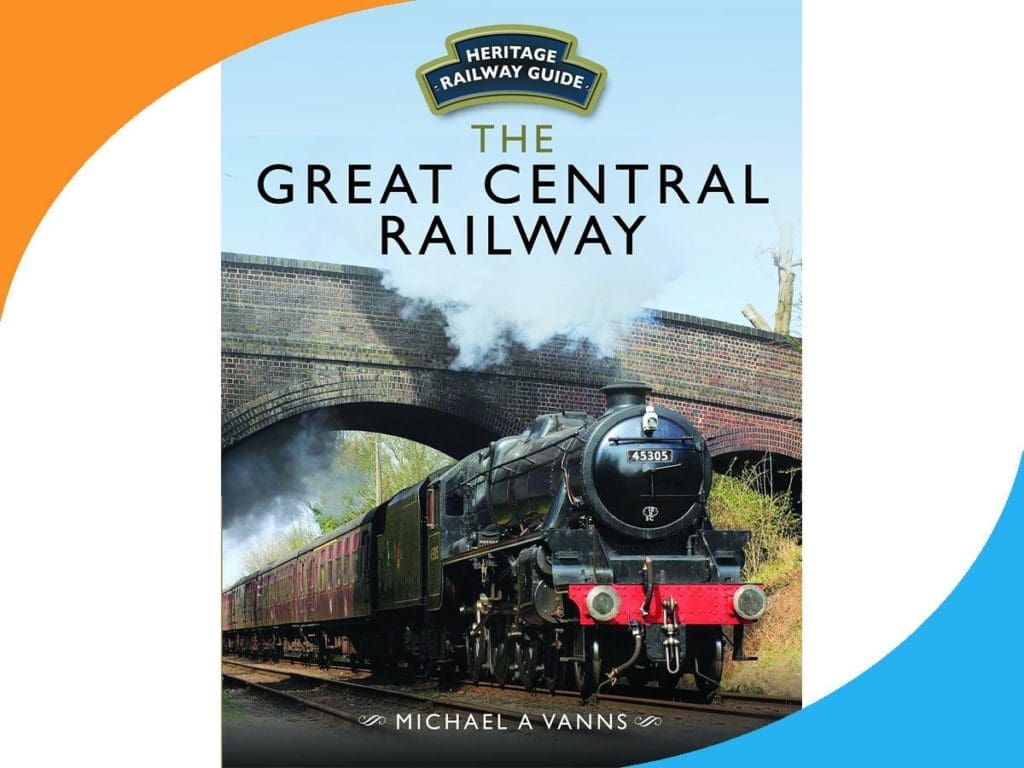 The Great Central Railway Guide
This a compelling Heritage Railway Guide centers on the Great Central Railways early history, focusing particularly on its drive to reach London. It explores the journey, development and changes of the Great Central Railway and is a fantastic guide to how the railway industry has changed over time.
From £8.54
Mortons Books railway editions
Mortons Books is home to hundreds of high-quality titles, by authors who are true experts in their field. Look no further than Mortons Books for the best reads on rail, history and nostalgia and the perfect gift for any rail enthusiast.
Various prices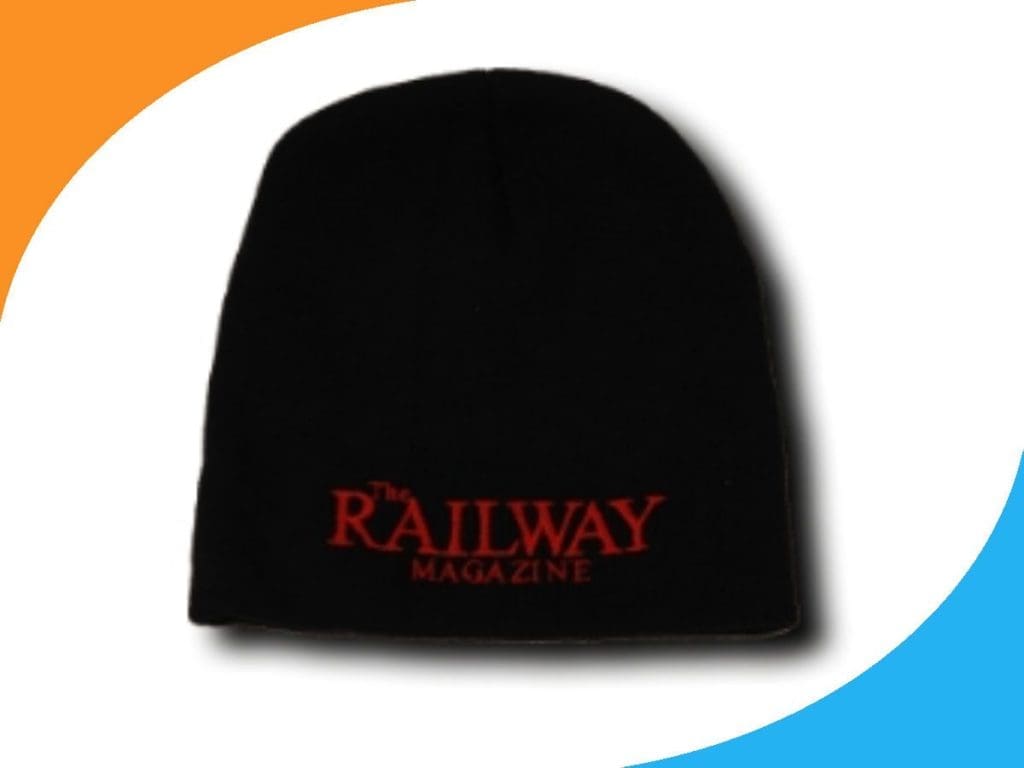 The Railway Magazine beanie hat
When the weather takes an unpredictable turn, nobody could regret having The Railway Magazine beanie hat tucked in their rucksack. The close woven double layer is great for keeping warm against the wind.
£6.99
A subscription to any of our Railway titles
Written by enthusiasts, for enthusiasts, our railway magazine titles provide the best coverage of today's, modern railway scene, as well as steam, heritage, history and nostalgia. Whether it's steam, diesel or electric your rail enthusiast is in to, our magazines cover it all.
From £22.50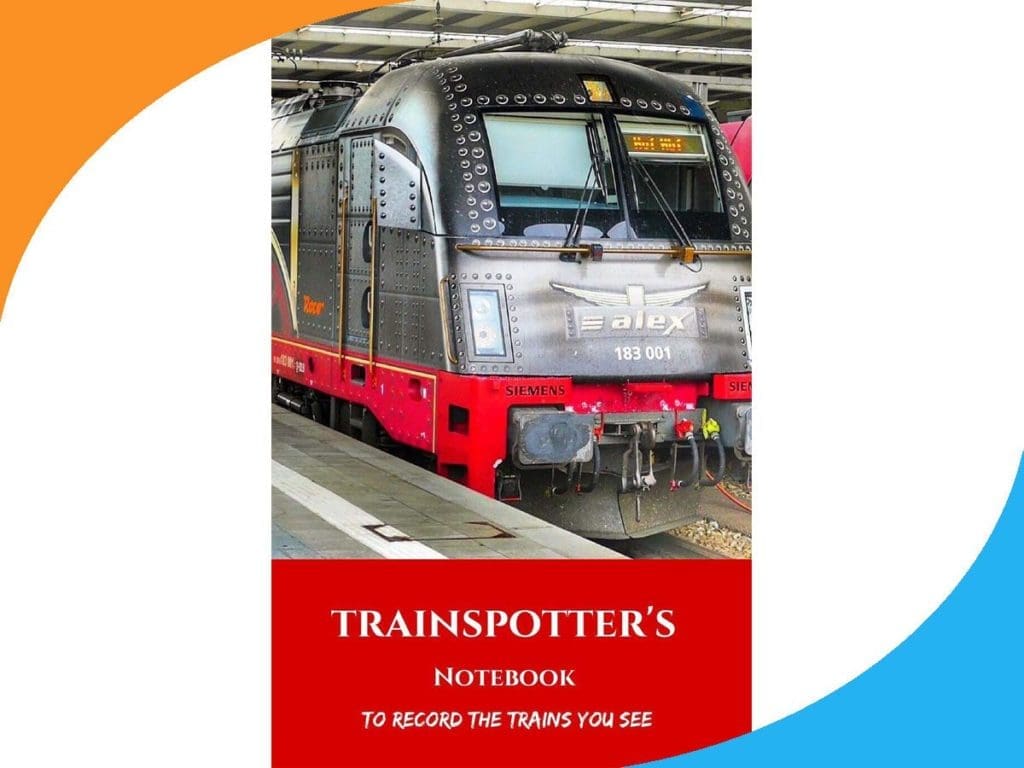 Trainspotter's Notebook
A great gift for train enthusiasts and trainspotters, this is the ideal book to record all train sightings. It's perfectly sized for a pocket, with spaces to record the date; train; time; headcode; where the train came from; where it's going and the operating company.
£6.95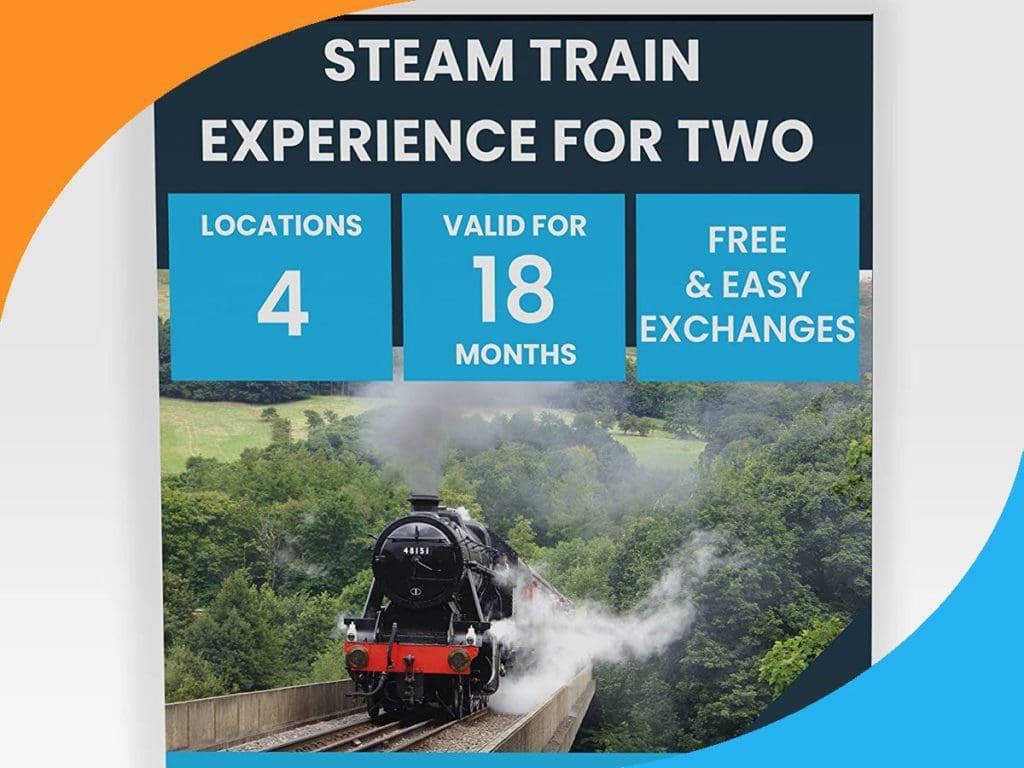 Steam Train Experience for 2
Treat your loved one to a journey back in time, where they can hope aboard a steam train experience and enjoy a fun-filled, nostalgic day out. with the choice of four different locations. Steam train journeys are a fantastic way to create long-lasting memories.
£28.99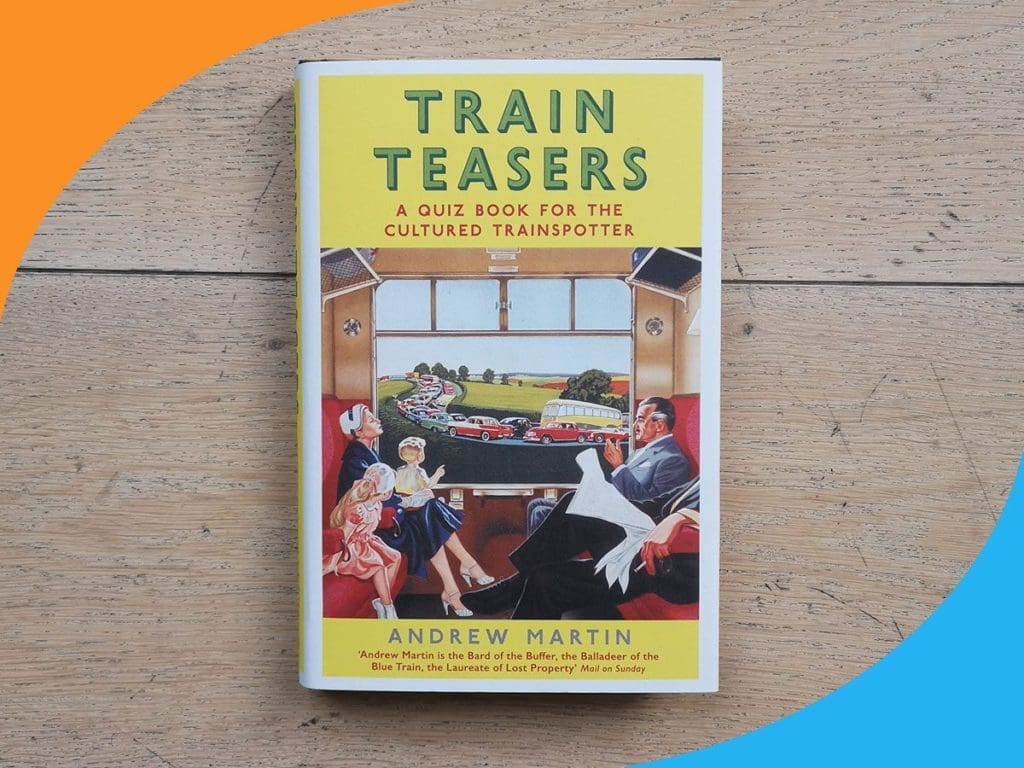 Train Teasers Quiz Book
Perfect for a trivia night or a long trip, Train Teasers will both test your knowledge of the UK's rail system and enlighten you on the most colourful aspects of its long history. It's a quiz, but also a cavalcade of historical incident and colour relating to a system that was the making of modern Britain.
From £6.64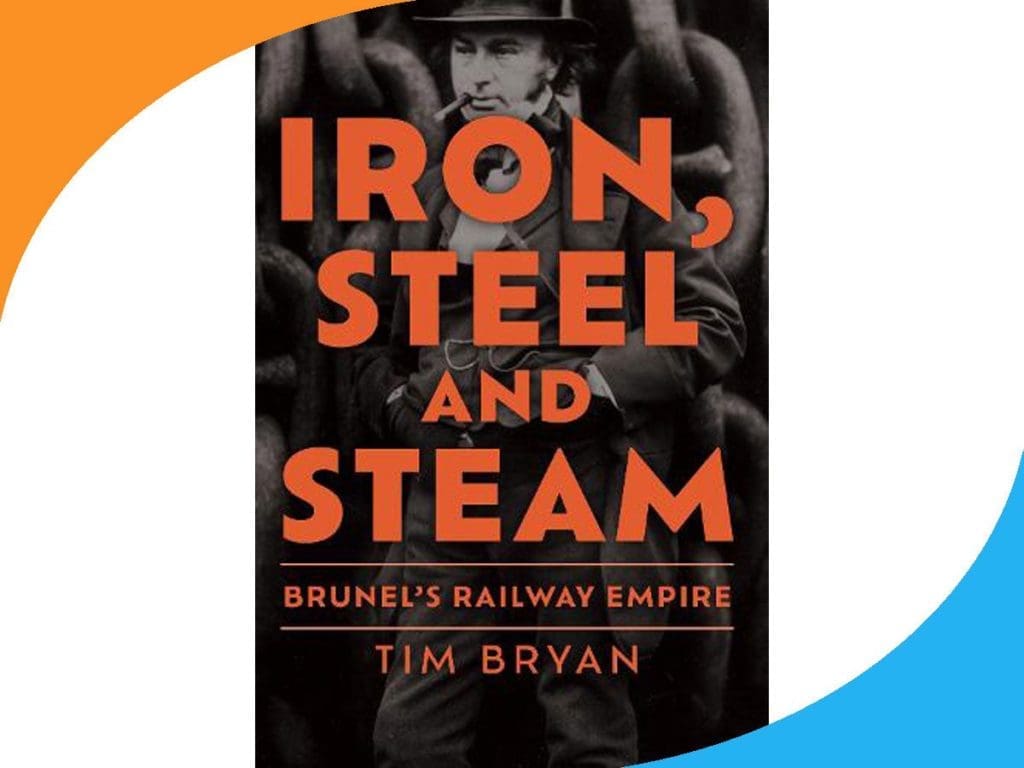 Iron, Steel and Steam: Brunel's Railway Empire
Isambard Kingdom Brunel: Victorian icon, engineer, artist, architect, designer and visionary, entrepreneur and celebrity. His astounding feats changed the British landscape, and this new book tells the story of his awe-inspiring achievements and innovations as a railway engineer. Above all, this is the story of Brunel's vision to create a railway empire like no other.
£22.99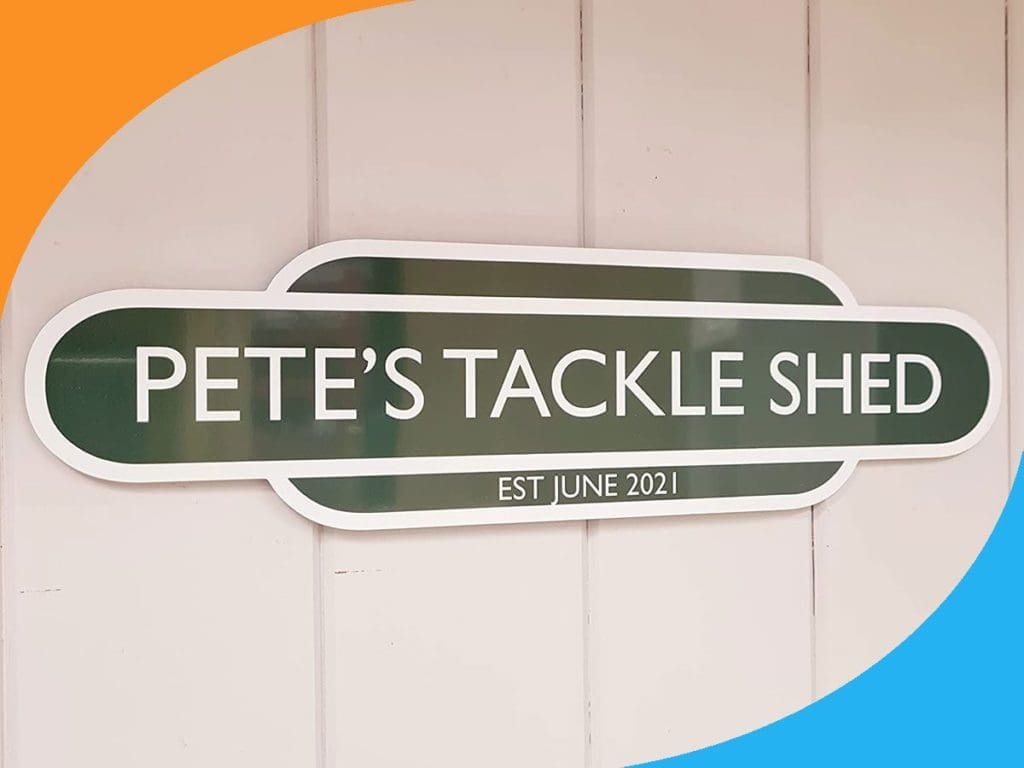 Personalised Railway Station Sign
The Signs can be Personalised with the Text and background colour of your choice and make a perfect gift to be used for Sheds, Home Bars, Man Caves, Bedroom decoration or even as a anniversary or wedding sign. Perfect for a Train Enthusiast or Model Railway conductor.
From £7.95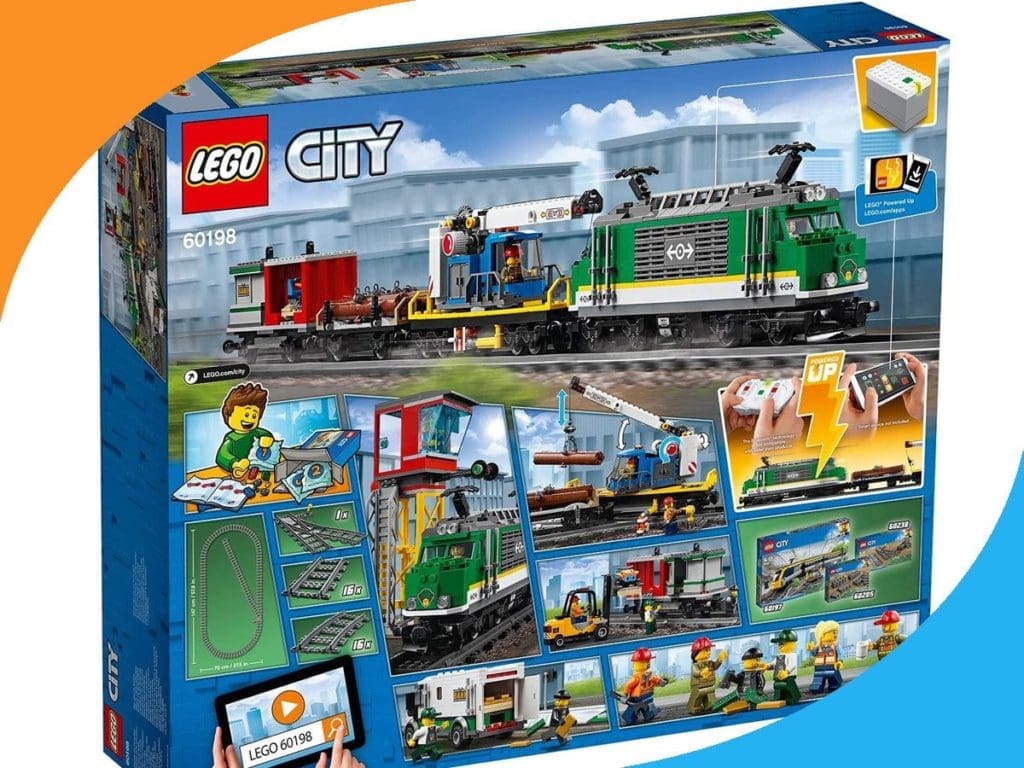 LEGO 60198 City Cargo Train
This Crago Train set features: a battery powered train toy with 4 cars and control centre, armoured truck and forklift toys, as well as a motorized engine with 10-speed Bluetooth remote control, pantograph on the opening roof, driver's cabin with control panel, and a control center with signal lights, toy train tracks with 16 curved rails, 16 straight rails and a railroad switch with lever. It's a gift of great fun for anyone over the age of 6!
£169.99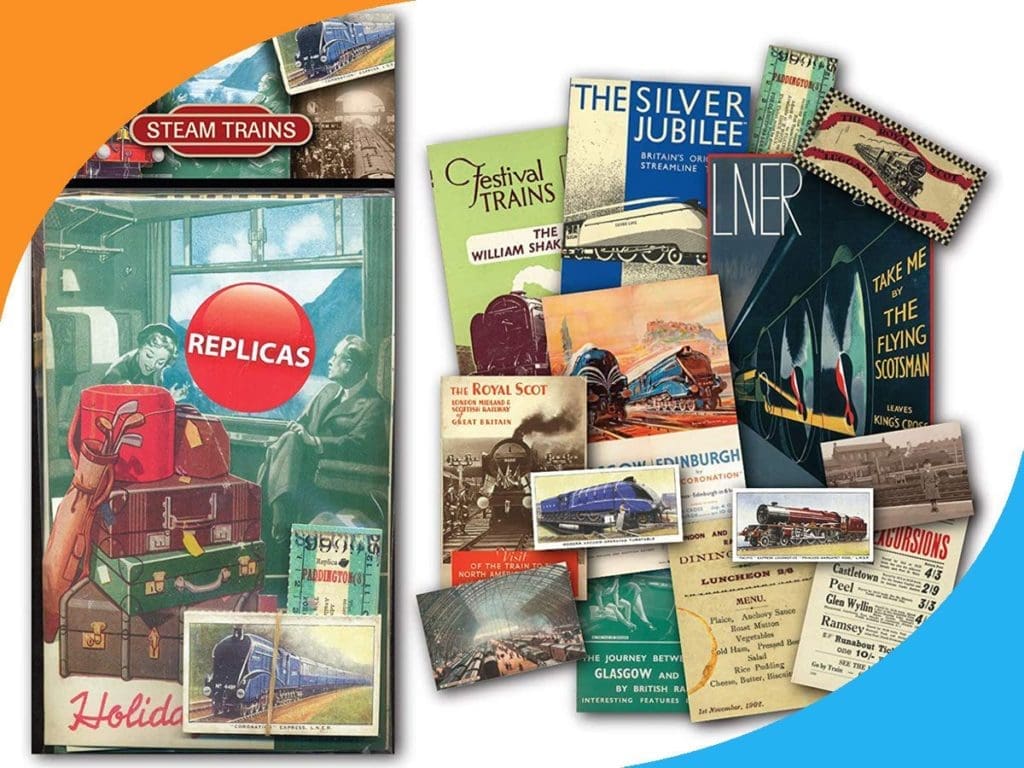 Steam trains memorabilia gift set
This Golden Age of Steam Replica Gift Pack includes high quality, reproduced memorabilia featuring leaflets, posters, menus, luggage labels and more..
£7.99
Eat, Sleep, Model Railway, Repeat t-shirt
This unique, funny t-shirt is perfect for any model railway enthusiast!
£16.99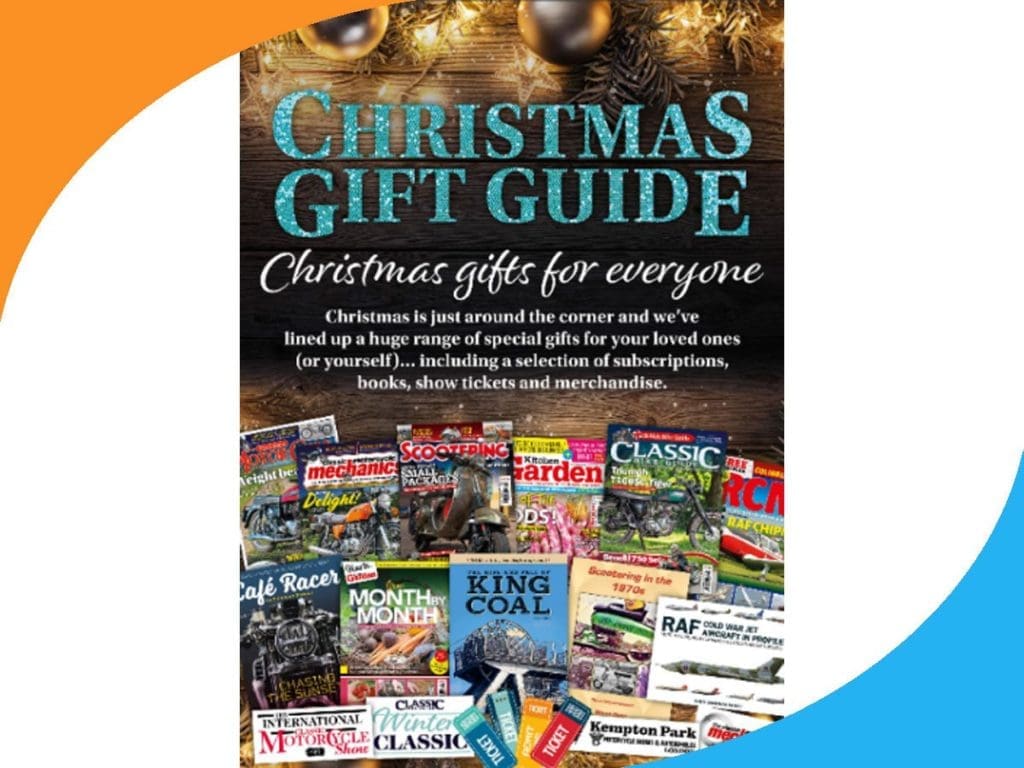 Check the Mortons Gift Guide for more
If you still haven't found the perfect gift, check out this guide from our publisher, Mortons Media Group. With merch, show tickets and reduced subscriptions, there's something for everyone!
---