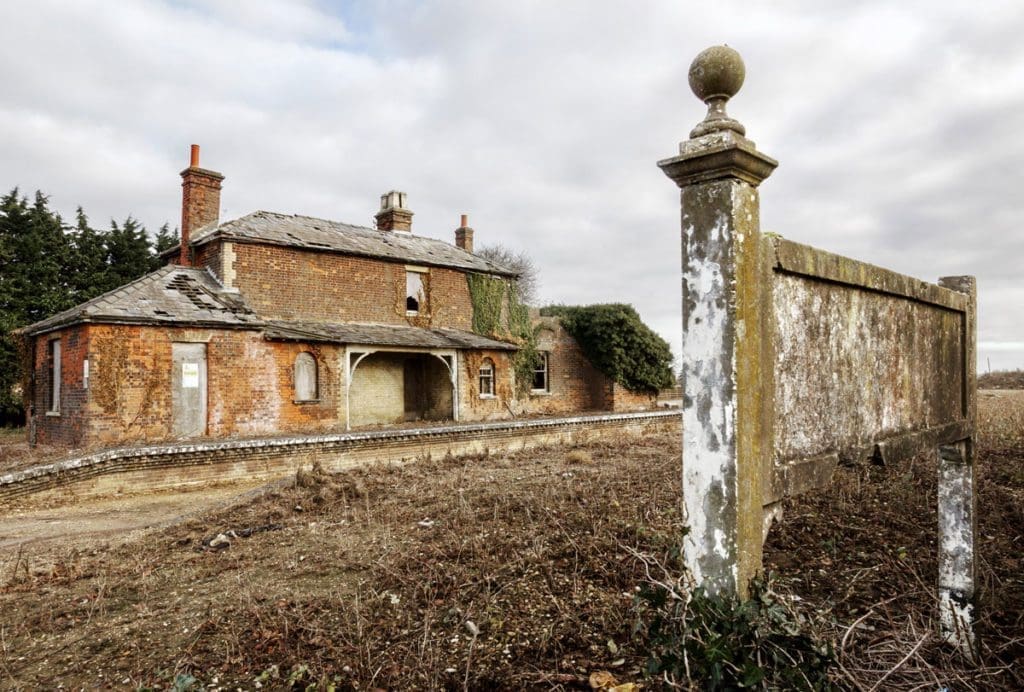 Covering the period from the birth of British Railways in 1948 to the Beeching era and beyond, End of the Line chronologically traces the history of 467 long forgotten railway lines, region by region, from their opening to closure and in a few cases to reopening.
For such a small country, Britain once possessed one of the most intensive rail networks in the world which, by the outbreak of the First World War, had reached a peak of 23,440 route miles. In 1923 Britain's 120 railway companies were amalgamated to form just four large, mainly regional, companies: the LMS, LNER, GWR, SR. Closures followed at a slow pace and by the outbreak of the Second World War a total of 1,264 route miles had been lost.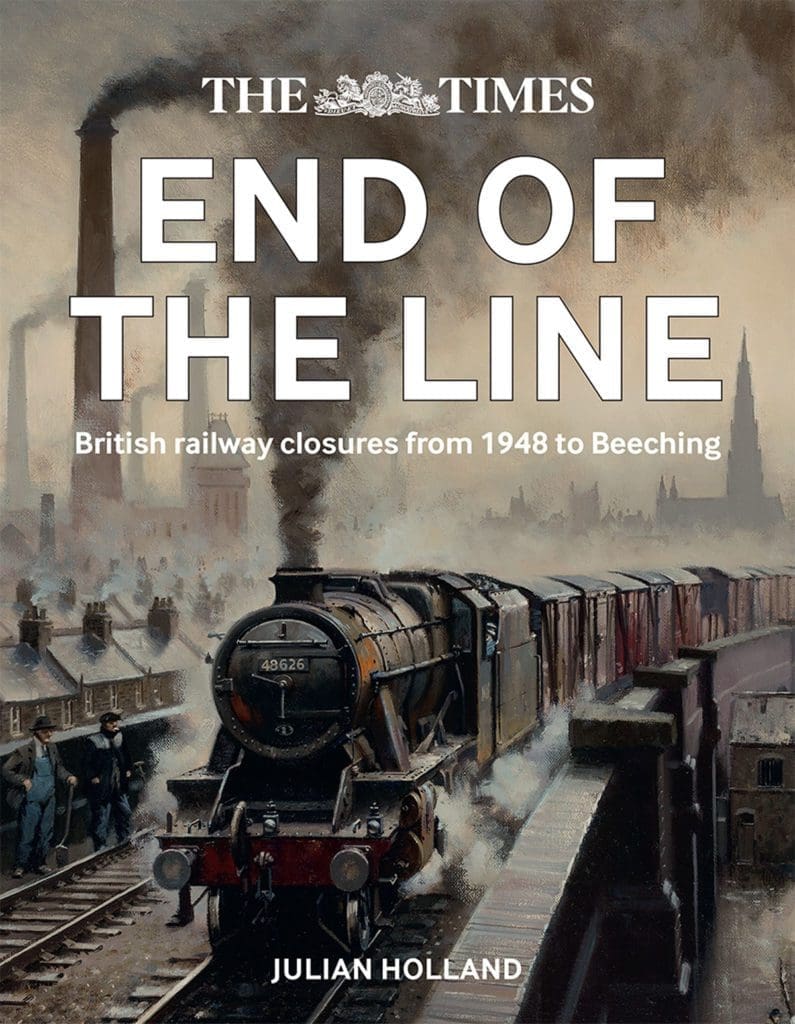 At the end of hostilities in 1945 the 'Big Four' were in a very rundown state. Nationalisation followed in 1948 and the newly-formed British Transport Commission (BTC) wasted no time in seeking to reduce mounting losses on lightly used rural lines. Years before Dr Beeching came on the scene, the BTC's Branch Line Committee drew up a list of these lines and over the next 14 years a further 3,300 route miles were closed.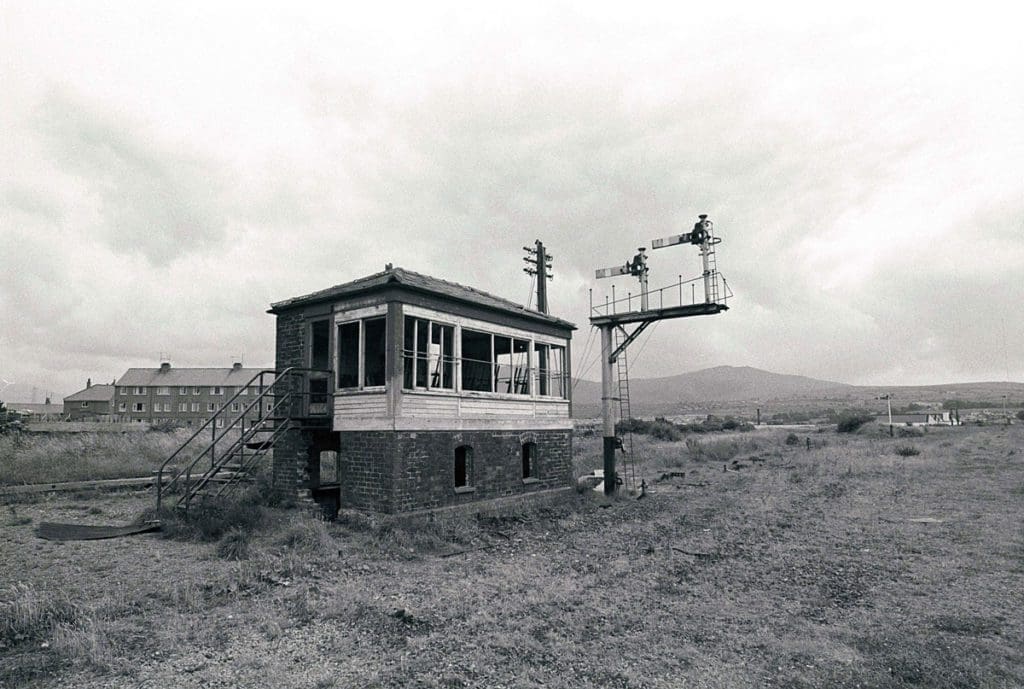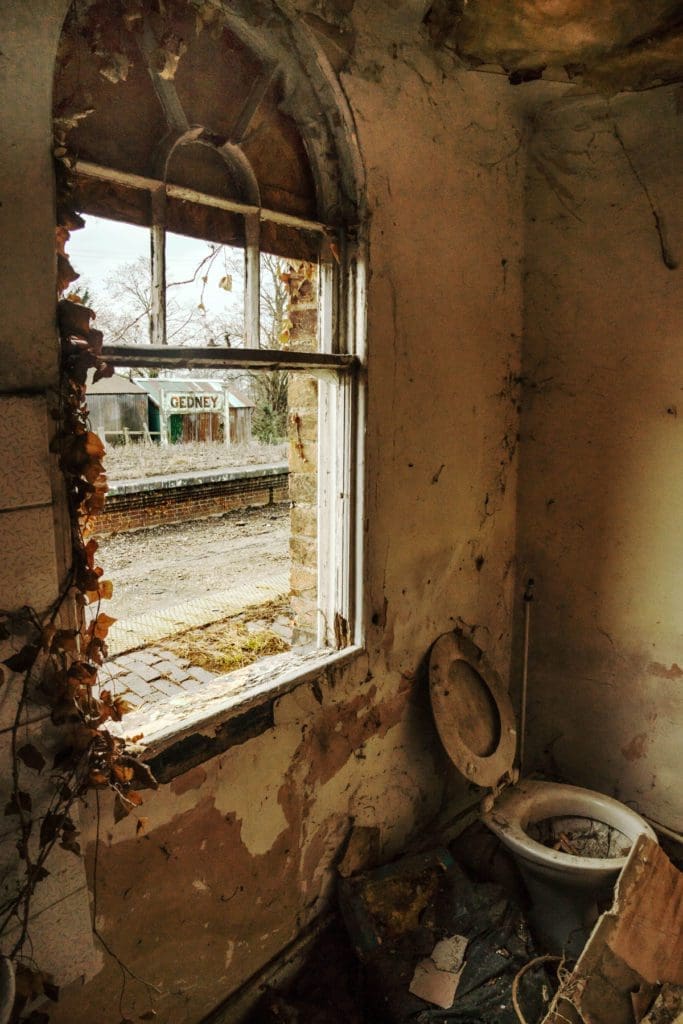 Then on 27 March 1963 Dr Richard Beeching's report, The Reshaping of British Railways, was published. This was the final nail in the coffin for Britain's railways which eventually brought closure over the following years to a further 4,500 route miles, 2,500 stations and the loss of 67,700 jobs. 2023 will be the 60th anniversary of the publication of the 'Beeching Report'.
2023 will be the 60th anniversary of the publication of the 'Beeching Report'.
A fitting memorial to these lost lines, End of the Line is published by Times Books.
Article continues below…
Advert
Purchase End of the Line by Julian Holland through Amazon here.