This week, we caught up with Lady McAlpine for an update on the 24 historic enamel advertising signs stolen from the late Sir William McAlpine's private Fawley Hill Railway. Plus, Eurostar announce a new direct rail connection between the UK and the Netherlands. Here's this week's round-up:
Stolen McAlpine signs sold at car boot sales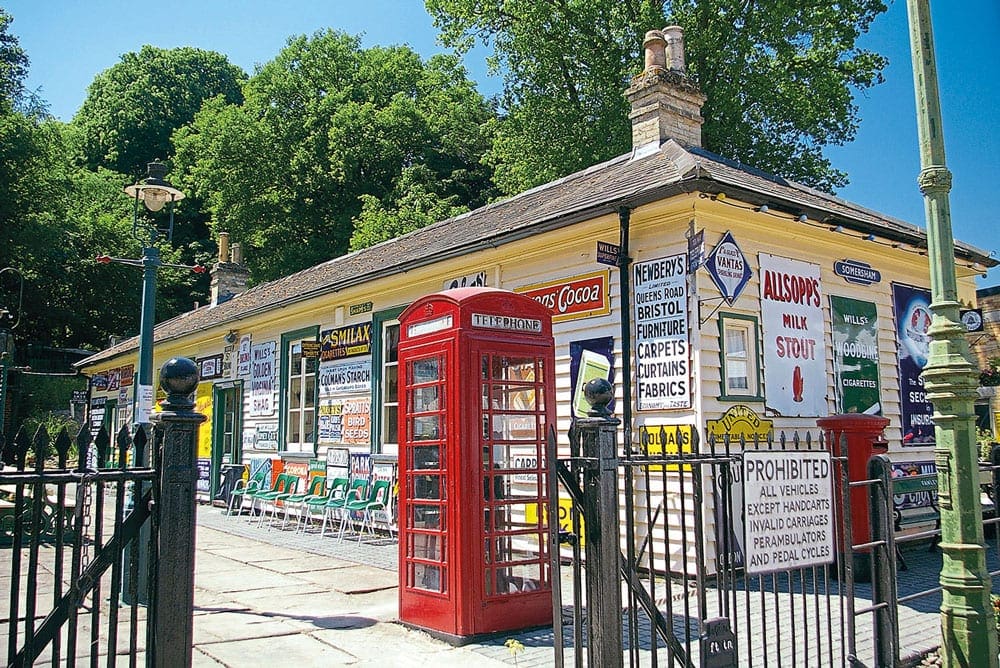 We reported last month that midnight burglars had stolen 24 vintage enamel signs from the restored Somersham station building on Monday, January 6, by thieves using a crowbar to remove them from the side of the building.
Lady Judy McAlpine said that on the following Thursday, four of the signs were sold by a man who turned up at the market and car boot sale at Ford in West Sussex.
She told Heritage Railway magazine: "For some reason various people knew who had purchased the signs who – amazingly – turned out to be a retired McAlpine employee. Poor man had thought he had a bargain but had no suspicions." Full story.
Heritage Great Britain invests £1.1m in greener mountain railway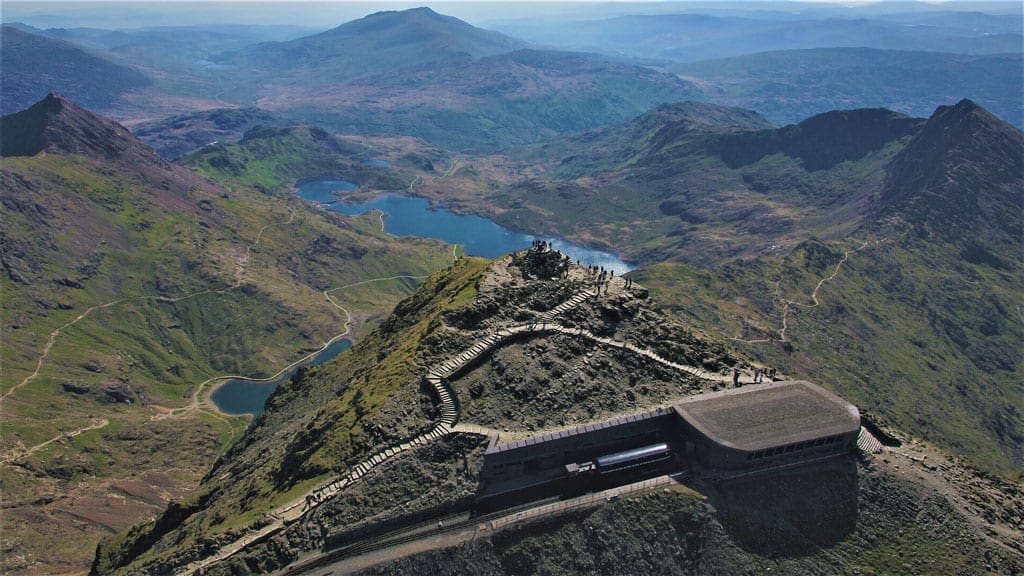 Heritage Great Britain, which operates one of Wales' biggest tourist destinations – Snowdon Mountain Railway – is investing £1.1m in new hybrid diesel locomotives.
The new locomotives, developed using greener technology, will come into service in May 2020 in time for Snowdon Mountain Railway's busy summer season.
The locomotives will run alongside the traditional steam and diesel trains, which will continue to carry passengers to the summit of Snowdon to enjoy views of the glorious Snowdonia National Park – one of the most scenic points in Britain.
Eurostar announces new direct Amsterdam-London service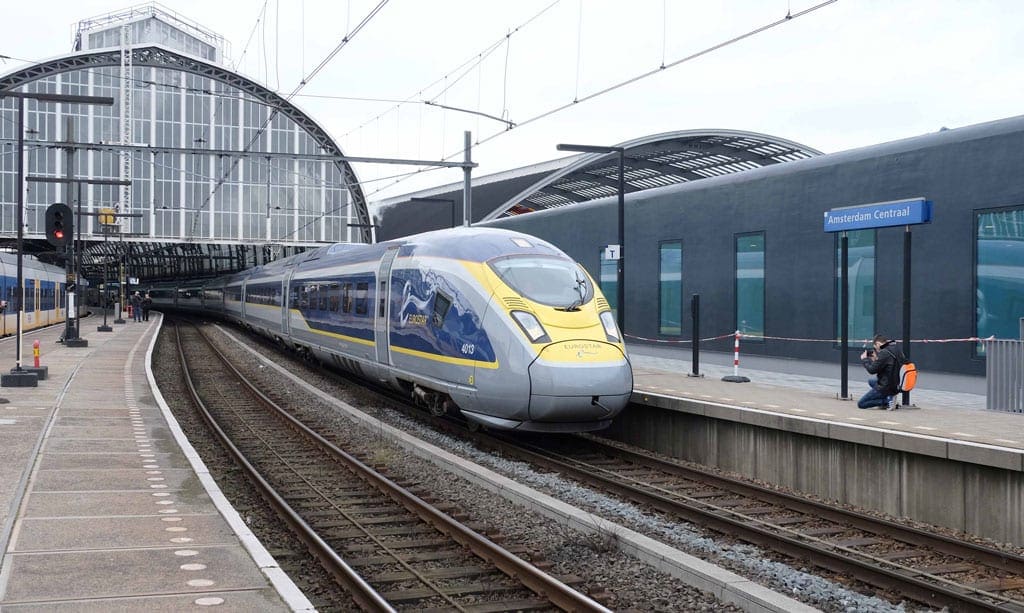 Transport Secretary Grant Shapps has welcomed a new direct Eurostar rail connection between the Netherlands and the UK to improve journeys for passengers and businesses.
Mr Shapps praised the new service, which will mean passengers returning from Amsterdam or Rotterdam will no longer have to get off the train at Brussels to go through UK border controls. Full story
Train crash avoided by 75 seconds after 'poor communications'

A train came within 75 seconds of potentially crashing into a track maintenance machine, an investigation has found.
The near-miss at Balham station, south-west London, occurred due to poor communication by Network Rail workers, the Rail Accident Investigation Branch (RAIB) said.
Shortly after 7pm on April 20 last year, a tamping machine was mistakenly driven onto a line which had not been closed to trains during the maintenance work. Full story.
Railway Children charity raise record sum in annual sleepout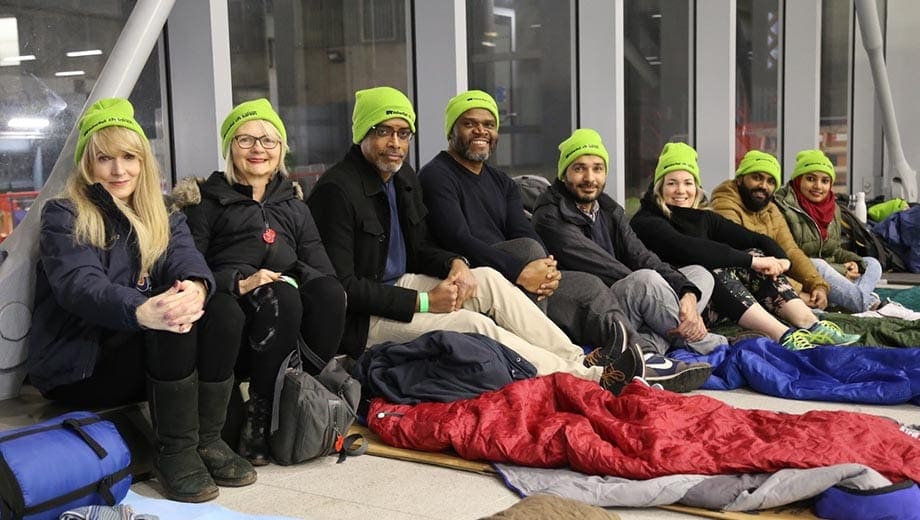 Network Rail and charity Railway Children raised over £155,000 in their second annual sleepout event in railway stations across the country this weekend.
This year's event, sponsored by VolkerRail, was even bigger than last year's sleepout, with nearly double the number of volunteers taking part at nine stations. Full story.
Article continues below...
---
---

Enjoy more of The Railway Magazine reading every month.
Click here
to subscribe.