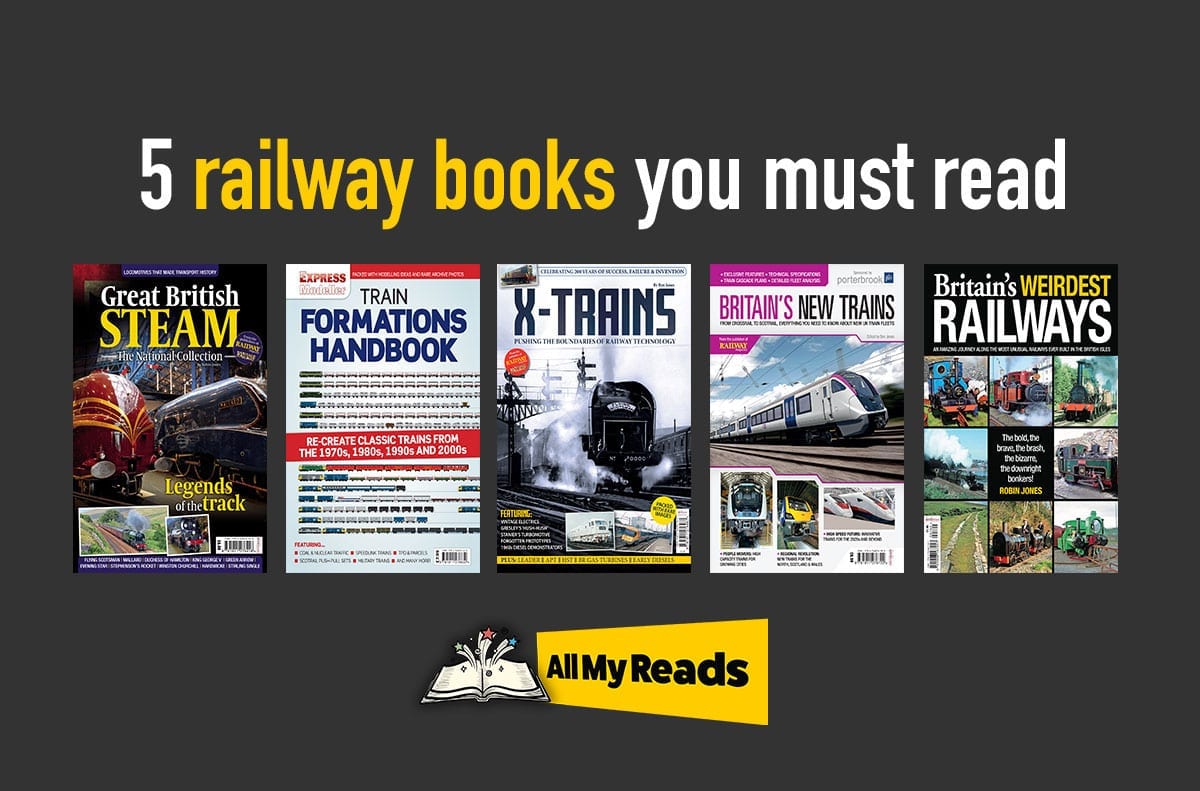 Railway books are a great read for railway fans and experts alike and provide you with everything you ever need to know about your favourite trains and railways.
We've put together five of our favourites, from pushing the boundaries of railway technology to exploring the National Collection.
---
The definitive story of the world's finest collection of steam railway locomotives including the Flying Scotsman, Mallard and Stephenson's Rocket, Robin Jones explores the legends of the track in exquisite detail.
This book also looks at the lesser-known workhorses with their own stories to tell, which equally deserve their places etched into the history books.
Available on AllMyReads, click/tap here to take a look.
---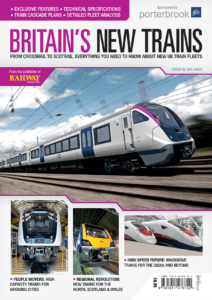 From Crossrail to Scotrail, Britain's New Trains offers everything you need to know about new UK train fleets. With almost 7000 new vehicles now being delivered or on order, worth billions of pounds, Britain's train fleet will change beyond recognition over the next three years.
It can be difficult to keep track of everything that's happening and who has ordered what, but this guide will introduce Britain's new train fleets, with full descriptions, technical specifications and the routes they'll work. Go behind-the-scenes with expert photography from production lines across Europe and The Railway Magazine archive, too! Ideal for any rail enthusiast!
Available on AllMyReads, click/tap here to take a look.
---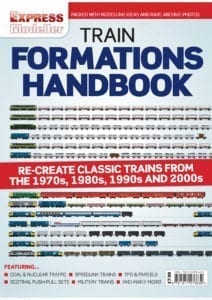 Attention modelling enthusiasts, there's something for you too! This handbook brought to you by Rail Express magazine brings together a meticulously detailed collection of pieces on the formations of trains in the diesel and electric era – and how they can be created in model form.
Even if you're not a modeller, there's a great deal of fascinating information partnered with dozens of superb photographs celebrating the past four decades of rail.
Available on AllMyReads, click/tap here to take a look.
---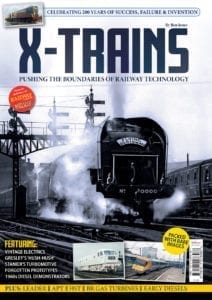 Pushing the boundaries of railway technology, X-trains welcomes you to the weird and wonderful world of experimental trains.
Take a look at some interesting machines, some initially being top-secret projects, hidden from sight to prevent rival nations or competitors from stealing the advantage, while others were famously high-profile, both in success and failure.
Available on AllMyReads, click/tap here to take a look.
---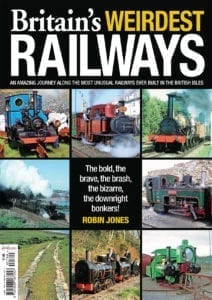 Another superb book by Robin Jones, this time he's been scouring the British Isles in search of the country's weirdest railways.
Article continues below...
---
---
Conspiracy theorists have long talked of a secret railway network underneath Wiltshire to serve a bunker city in the event of a nuclear war. Find out if that's true in the fascinating book full of stories of the country's weirdest railways.
Available on AllMyReads, click/tap here to take a look.
---
All of these insightful and in-depth books are available to read on AllMyReads.com, a whole new way to enjoy specialist book titles written by well-respected authors. AllMyReads is an online subscription service which gives you unlimited access to more than 100 digital books, with more titles constantly being added!
With a wide range of non-fiction topics including railways, aviation, biographies, motorcycling and much more, you can read until your heart's content. You can access the extensive collection of books on multiple platforms including your desktop, tablet or phone and your first month is only 99p! After that, you can continue to enjoy the huge range of books for only £4.99 per month.
For more information and to begin your one month trial for just 99p, visit: www.allmyreads.com.
Enjoy more of The Railway Magazine reading every month.
Click here
to subscribe.