NEW design of standard non-gangway passenger coach, specially for surburban services, has been introduced by British Railways. Swindon is the parent office for design, and the vehicles so far placed in service have been built at Doncaster, York, Derby, and Swindon. They are of two lengths, 56 ft. 11 in. and 63 ft. 5 in. over the underframes, and 60 ft. 7 in. and 67 ft. 1 in. over the buffers, respectively.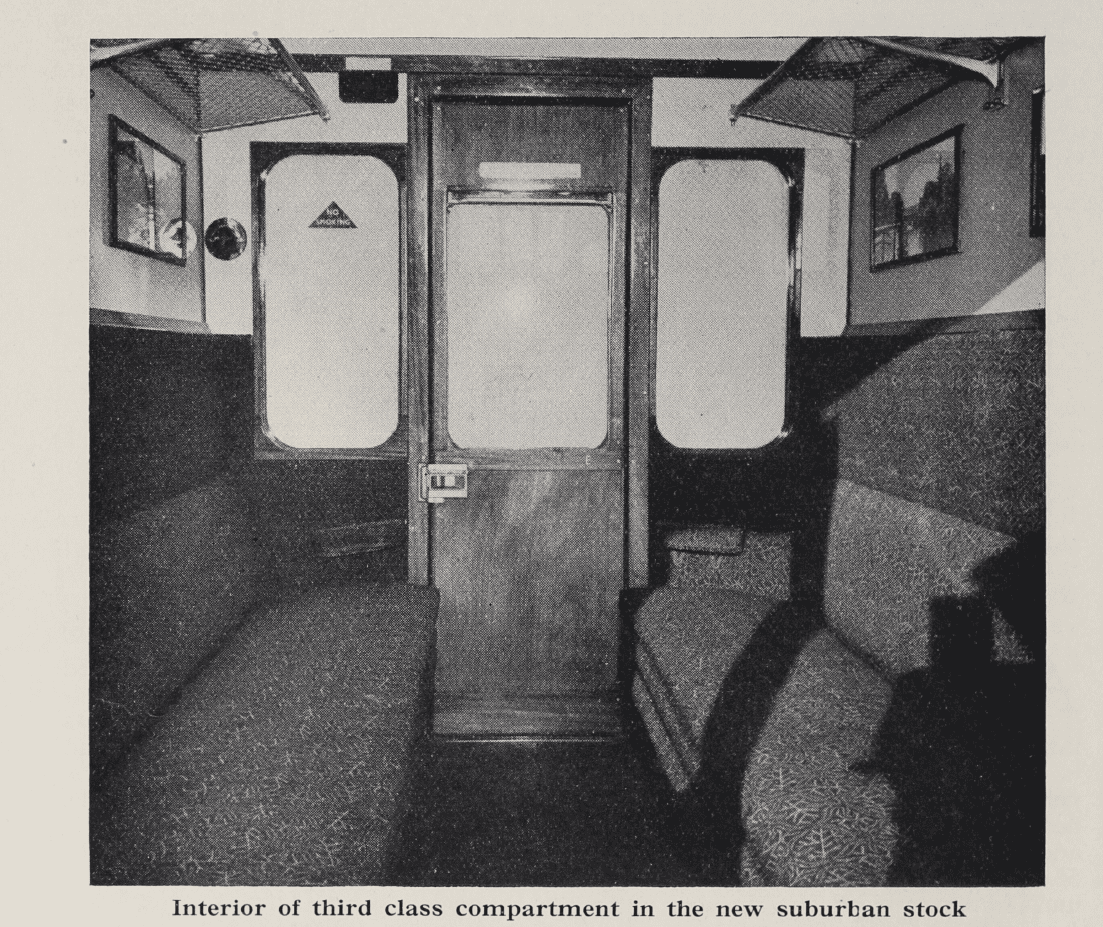 The archive is available to subscribers of The Railway Magazine, and can be purchased as an add-on from just £6. Not a subscriber? No problem…. Just click here to see the latest offers. Existing subscribers purchase the archive here or by calling our customer service team on 01507 529529.

Enjoy more of The Railway Magazine reading every month.
Click here
to subscribe.